Accessing The Hidden Job Market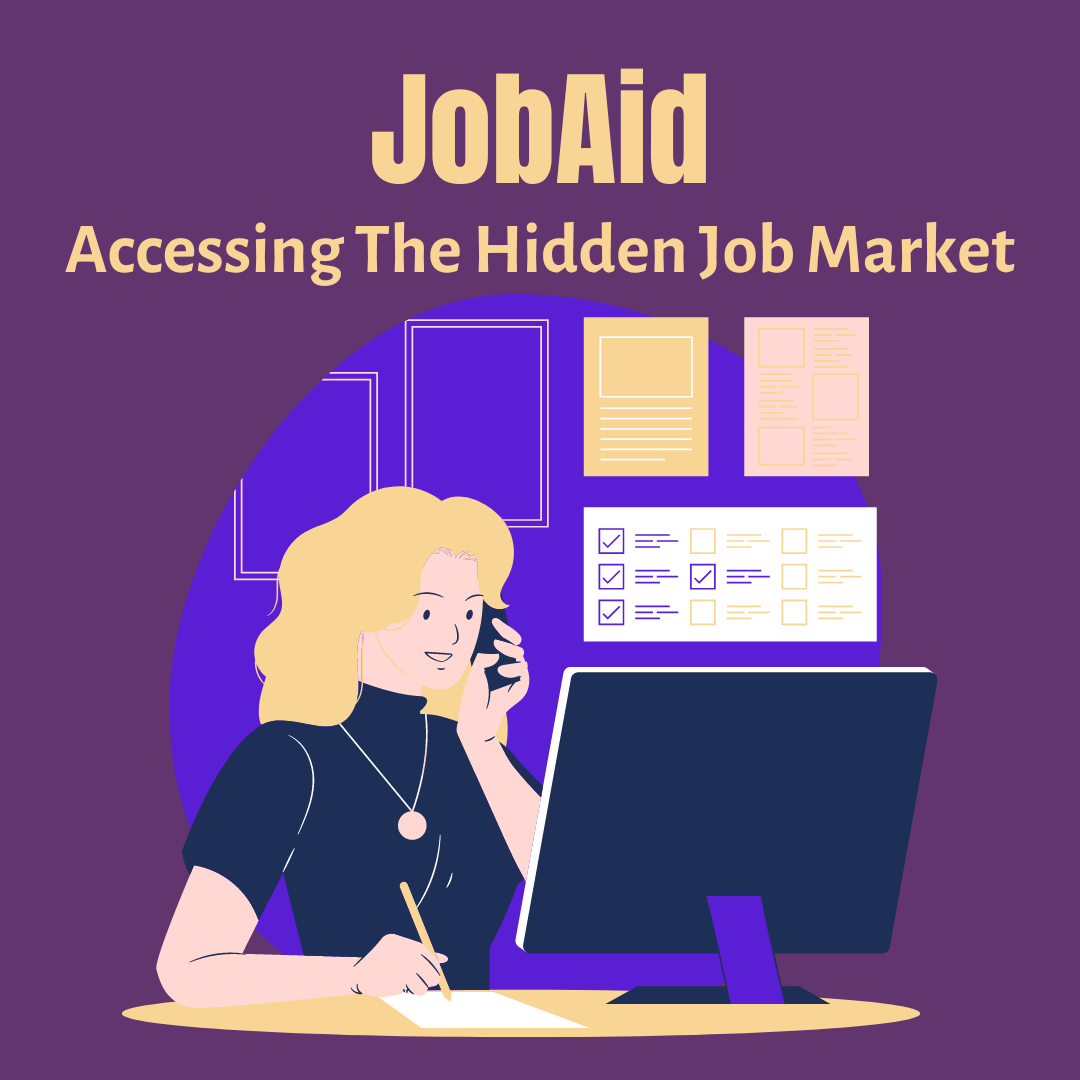 Many roles are not even advertised. To access the hidden job market, you need to follow the following steps:
1 - Search online for a list of potential employers that you could work for in the industry sector that you are interested in.
2 - Visit each of the employer websites to establish the contact names of the recruiters as well as their email addresses and phone numbers.
3 - Visiting the employers' company pages on LinkedIn would enable you to see the names of some of the employees. You can then make a connection request with someone working in the HR or recruitment department.
4 - If you can't establish the contact name of the recruiter, then try cold calling the companies and speaking to their receptionist.
5 - Prepare a cover letter which should include your personal statement in the first paragraph. Your personal statement should include the job title sought, your current position if you have one, your greatest achievements, your strongest skillset, and your aspirations. Use the cover letter to sell yourself persuasively.
6 - Send the cover letter via email or LinkedIn messenger to the recruiters