10 Jun 2022
What are the benefits of retraining your staff?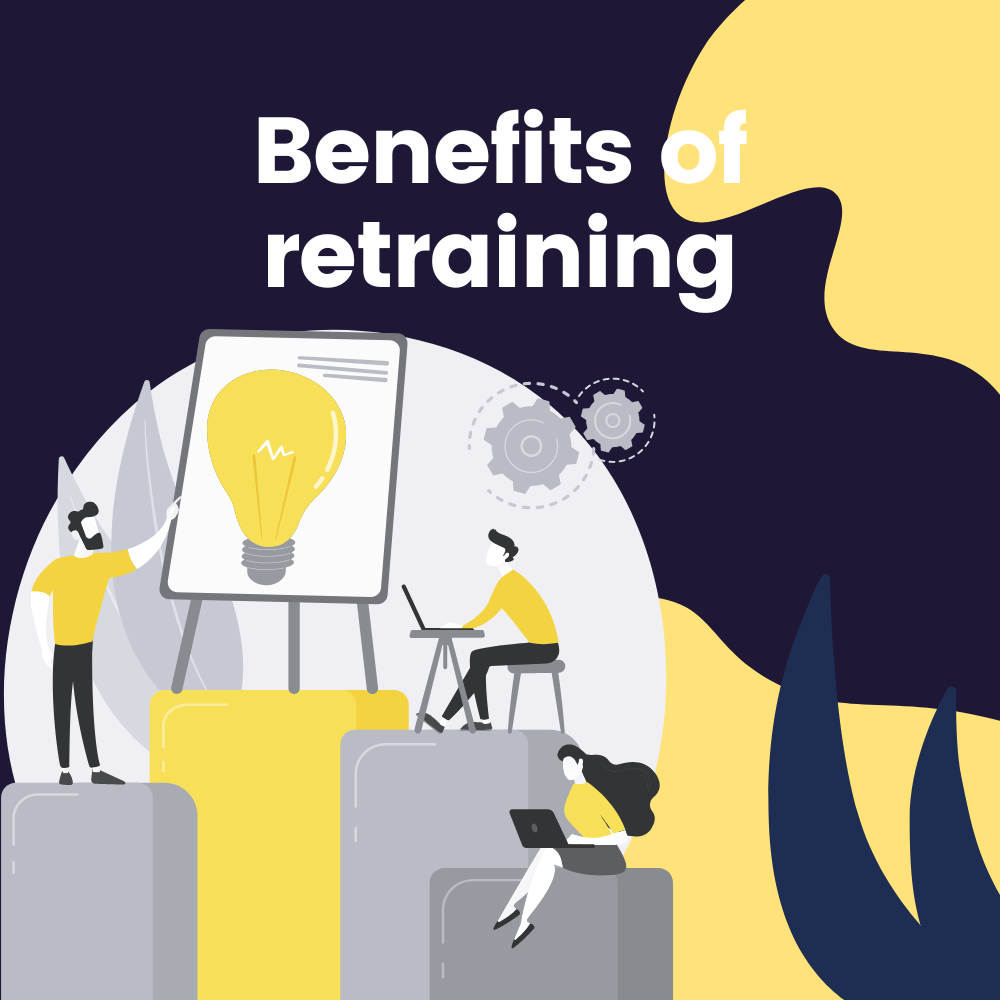 What are the benefits of retraining your staff?
Training is often given to staff at the beginning of their employment, but over time it's important to provide refreshers and offer further training. Retraining your current employees can be highly beneficial as it allows them to keep up to date with industry trends and helps them learn the most in-demand skills.
We've had a look at three of the main benefits of employee retraining:
Keeping up to date
As technology continues to become a more important part of day-to-day business, employers need to keep their workforce up to date with all the latest advances. It allows for staff to focus on new technologies and faze out outdated ones.
Employee performance
Having a workforce that is constantly retrained, amplifies the skills and knowledge of employees. This means they are more adaptable and the company retains a competitive edge, producing better products and services. Retraining staff makes them more productive and efficient, saving a lot of time.
Job satisfaction
Giving you employees the option to retrain, makes them feel more valued in their position and leads to increased job satisfaction. This in turn leads to improved employee loyalty and therefore better staff retention. Overall, the morale in the company is improved and creates a better working environment.
There are multiple benefits to retraining your workforce and is something all employers should consider. What to find out more about retraining and how to implement it in your company? Come visit the Retrain Expo for free at the ExCeL, London on the 15th & 16th November. Register for your free ticket here.