Competitive Edge Training & Consultancy has its new Sales Training 'Open' Programme shortlisted in the 2022 Chamber of Commerce Business Awards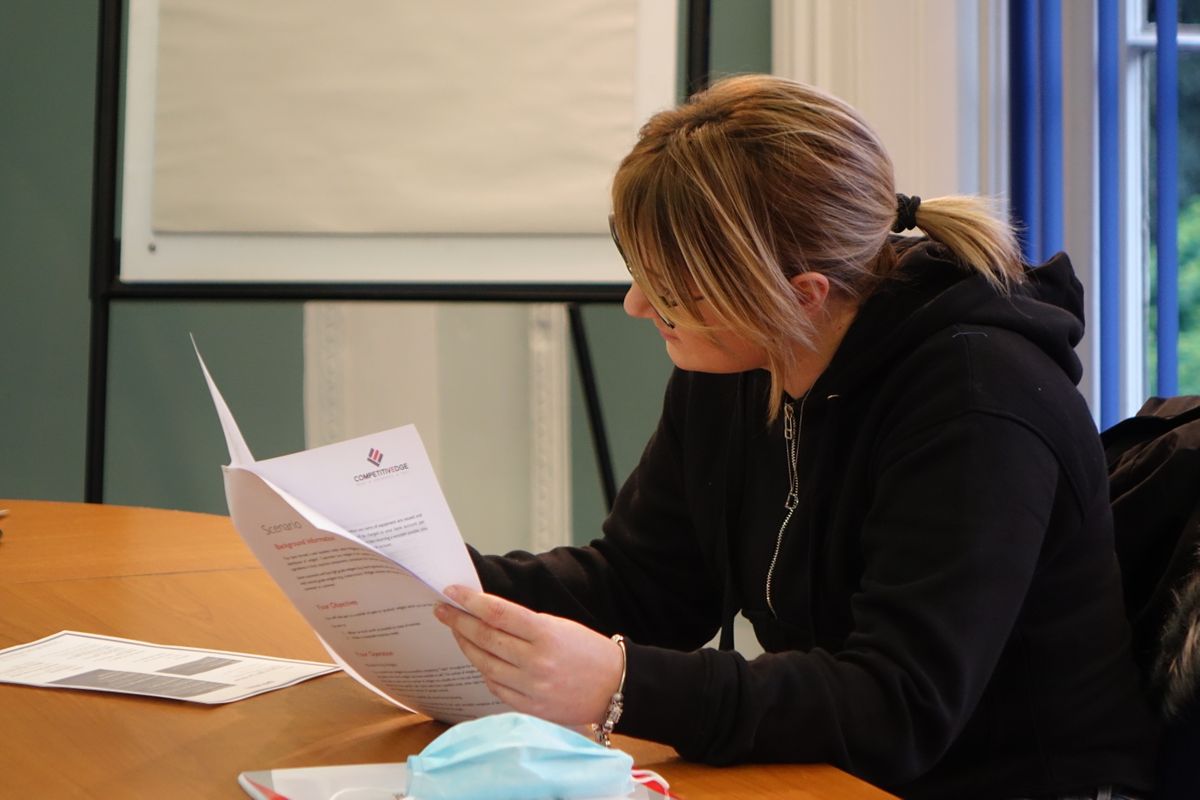 Competitive Edge is delighted to announce that it has achieved 'Finalist' status in 3 Chamber of Commerce Business Award categories. One of the key criteria involved the introduction of new product and service offerings, which included the company's innovative new Sales Training Programme.
The programme, entitled 'The accomplished sales professional' focuses on sustained behaviour change; unlike most 'sales training' events, it nurtures fruitful new habits, which stick. This comes from the unique and innovative programme design, and the results are better performance, productivity, sales, and profit for salespeople and their businesses.

Ian Wearne, Co-founder at Competitive Edge said, "We are delighted to be nominated in 3 award categories. A key motivation for our Sales Open Programme is providing access to best-in-class training to salespeople in small and medium sized businesses, enabling them to place 1 or 2 people on the course. This will help smaller businesses attract and retain better people and help them succeed in an increasingly tough market environment. We are looking forward to the awards ceremony in November".