24 Feb 2022
Google's new upskill program aims to provide more job opportunity for Americans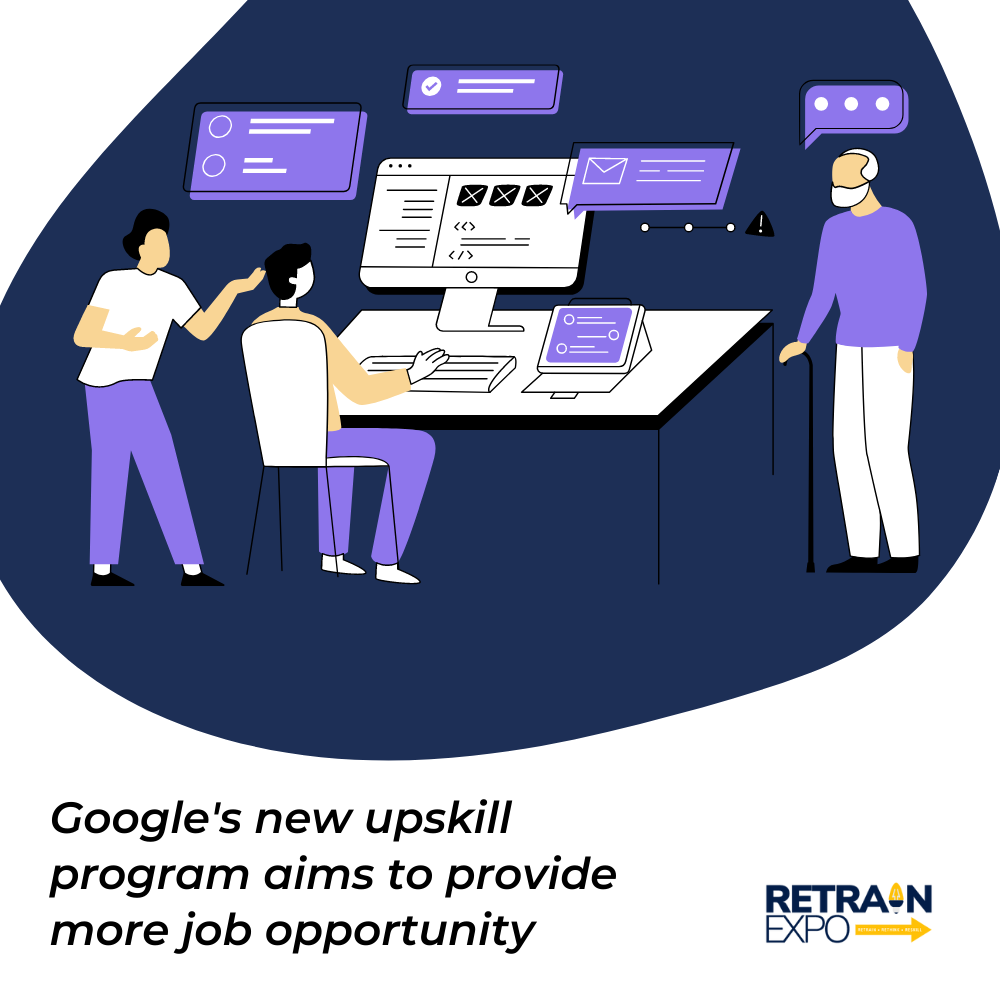 Google has launched Google Career Certificates Fund, providing 20,000 Americans access to training in data analytics, IT support, project management, and other industries.
Google will launch a new program to help Americans with job training and placement as it works to address the ongoing labour shortage and demand for better work conditions and career advancements opportunities.
The company aims to support Social Finance, which is a non-profit finance organisation that nurtures investments and collaborations across public, private, and sectors.
"We are excited to support Social Finance to help expand economic opportunity for more Americans with our new £100 million Google Career Certificates Fund," said Sunar Pichai, CEO of Google. "This innovative funding model brings together digital skills training and support services to connect more Americans to high-growth, high-paying jobs. We hope it will be transformative for people, their families, and their communities."
The program will not have any upfront costs and provide a 'student-friendly' finance model. Program costs can be paid back through low interest, no interest payments if participants receive a job paying at least $40,000 annually.
Google added that repayments will be invested back into the program to expand the initiative and reach more Americans.
This is just one example of a company working towards upskilling individuals, to help them proceed along with the advancements in their fields and sectors. If you are interested in upskilling your staff or are looking to have a change of career then you should attend Retrain Expo on the 16th & 17th November at the ExCeL London. We have loads of exhibitors that can offer you courses, training or even just a bit of advice so what are you waiting for? Grab your FREE tickets to the show now - https://bit.ly/3hfkNOc