Has Face to Face Training Run it's Course?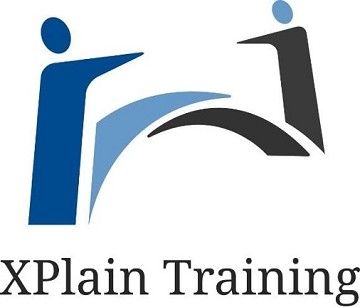 The title question is becoming more and more common.
The title question is becoming more and more common.
With the appearance of COVID a new normal began to emerge. Companies old and new began to realise that if they wanted to continue in business they were going to have to change their approach to a lot of things they took for granted.
With a large slice of the workforce either on furlough or working from home the old clock mentality has been replaced with "is the work being done" thinking. A massive step forward in my opinion. Employees no longer chained to desks for a set number of hours per day but rather being trusted to deliver results.
No more bewildering processes for even the most mundane tasks "because that's the way it's always been done". The new thinking has become "how do we get this done"? Innovation is the new normal.
One thing that has been the catalyst in all of this is the necessity to use online platforms to meet, debate and agree. It has suddenly become common practise to have daily team meetings with team members logging in from home.
A shame then that that approach to training hasn't quite kept up. Yes, virtual training has seen a growth surge but the approach still has the same old flaws. Training companies still use the same old sell, deliver, next approach. A better approach might just be why, what and support.
Why are you looking for training, what is the lack that you are trying to cover? What training do you need, a discussion on what will best fit the bill. Support, what does the training company offer in terms of making sure that the training will benefit the client and solve their problem. After all they have experts with real life expertise running the training don't they?
Training companies should be looking at using the new 'normal' to interact with clients to deliver a better result. Helping client companies prepare the ground for a new and optimised environment for the delegates new skills to deliver real change.
If you are going to invest in training the question of virtual or face to face is of far less importance than whether you have a new mindset and values to go with the new toolset.