Job Interview Preparation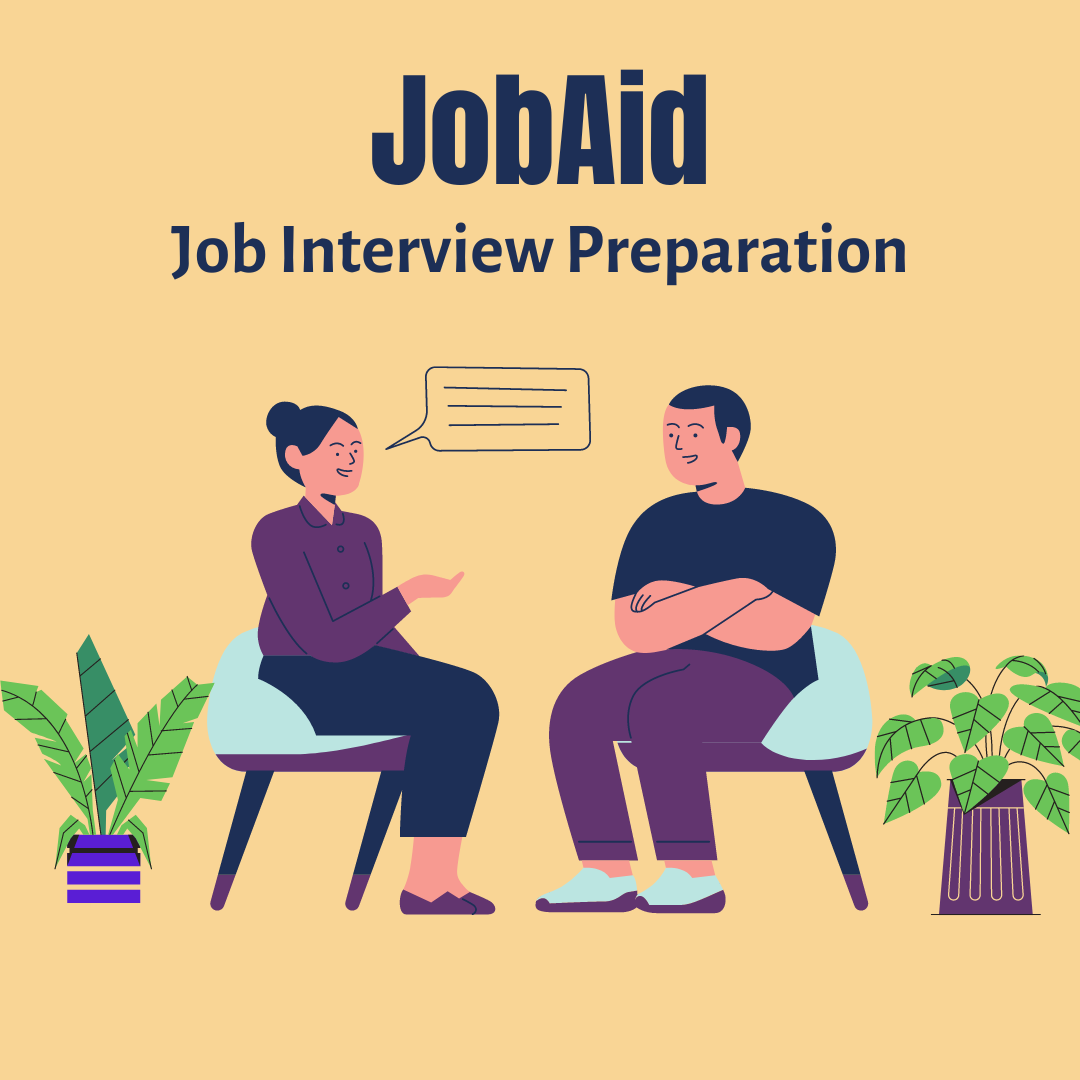 When preparing for an interview, you need to prepare yourself for the most typical interview questions.
Tell Me About Yourself
Prepare to speak for about 5 mins. This is your opportunity to sell yourself to the interviewer at the initial stage of the interview. Don't just summarise your cv because the interviewer would have already read your cv. You need to elaborate on the most relevant educational modules studied and/or any relevant experience. Give a brief profile of each of your past employers and always speak positively about them. Conclude your answer with your relevant hard skills and why you applied for the position.
Why Should We Employ
You need to make a list of all the different ways that the employer could benefit from you working for them.
Why Do You Want The Job
The employer wants to know why you want this position. Make a list of benefits (how you could benefit) by working for them.
What Are Your Strengths And Weaknesses
List the strengths that would be beneficial to the role. We all have some weaknesses, but you need to focus on the positive. Mention any weaknesses that might also be perceived as strengths.
Where Do You See Yourself In Five Years
Understand the scope of the role and if there's any scope for future promotions. Be ambitious.
What Do You Do In Your Spare Time?
Don't just list your hobbies and interests but give examples of each one.
Do You Have Any Questions?
Make a list of about 10 questions because you need to ask about 5 questions (some of the questions would have already been covered during the interview). Ask them if they could consider allowing you to work on a one week trial so that you can demonstrate your skills (hard skills and soft skills) and prove that you are the right person for the job.