Knowledge is Power- Why you should upskill your employees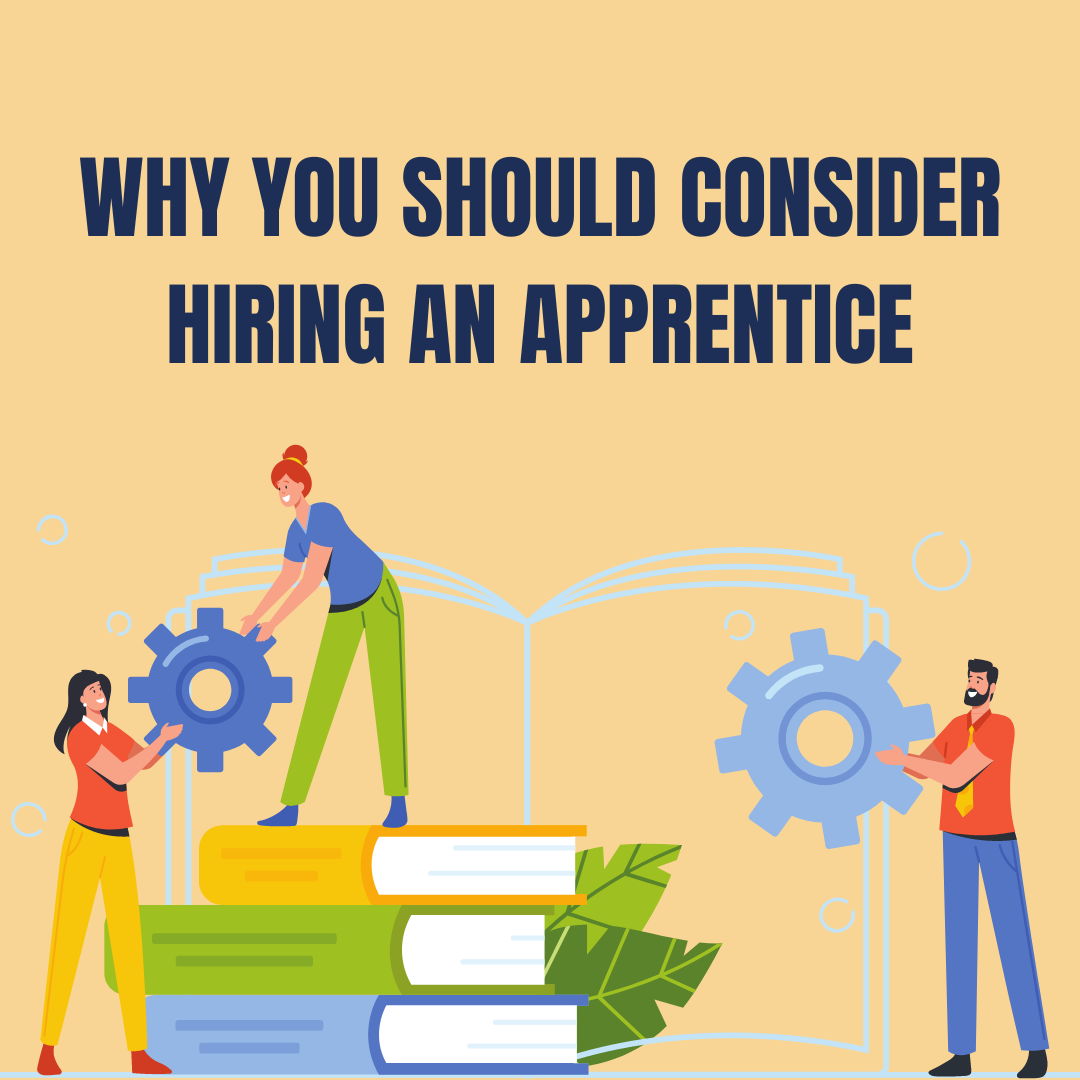 Upskilling your employees can have many benefits for both your employees and your business. By upskilling your employees you provide them with the opportunity of building on existing knowledge and develop their skills further which directly impacts employee motivation and retention. So, for happier employees and happier customers, perhaps it's time to consider providing upskilling opportunities.
We will run you through the advantages and disadvantages of taking the steps to upskill your employees. Here are some of the main advantages:
Increase employee retention - Your employees will always be considering opportunities that will help them improve and develop their skill sets. Which means that your employees will seek better opportunities elsewhere if your company does not provide the chance to train and upskill. By providing training within your business you are increasing employee retention and happiness.
Increase productivity - One of the main benefits of upskilling your employees is increasing productivity and as a result grow your business further.
Identify and fill existing skills gaps - It can be more beneficial for your business to bridge any skills gaps and train existing employees as it is cheaper and less time consuming than hiring new employees. It is essential to recognise any skills gaps within your business early so you can work on improving both soft and hard skill gaps.
Attract new talents - A company that provides upskilling opportunities will be in higher demand, so, when it comes to filling job roles chances are these will receive a lot more interest and be filled quicker.
Boost your employees motivation and job satisfaction - A job role where you are able to progress will ensure overall better morale and motivation.
Increase customer satisfaction and retention - The more valued your workers feel the better the results of your business can be. Happy workers lead to happier customers.
Some disadvantages include:
Costs - Although upskilling is fairly inexpensive, this can still be a hurdle for smaller businesses. A way around this is online courses as these can often be a lot more inexpensive, readily available and sometimes even free of charge.
Time- It takes time to train staff which will be taken out of the working day. Although training is an important part of the process, training employees can mean your work and productivity might be affected so it is important to factor this in.
Poor quality training can result in poor quality work - If the training provided is not of a high quality standard, your employees could be learning some bad habits. So, it is important to provide qualitative training.
Although there are disadvantages when it comes to training and upskilling, these can be easily avoided. Costs can be reduced by exploring other options like online courses. Training and upskilling can be time consuming but by training your employees you will reap higher rewards. Upskilling and training is an important part of every business. It is crucial to provide upskilling and training opportunities as it will grow and improve your employees performance and your business.