23 Apr 2021
Leveraging Social Media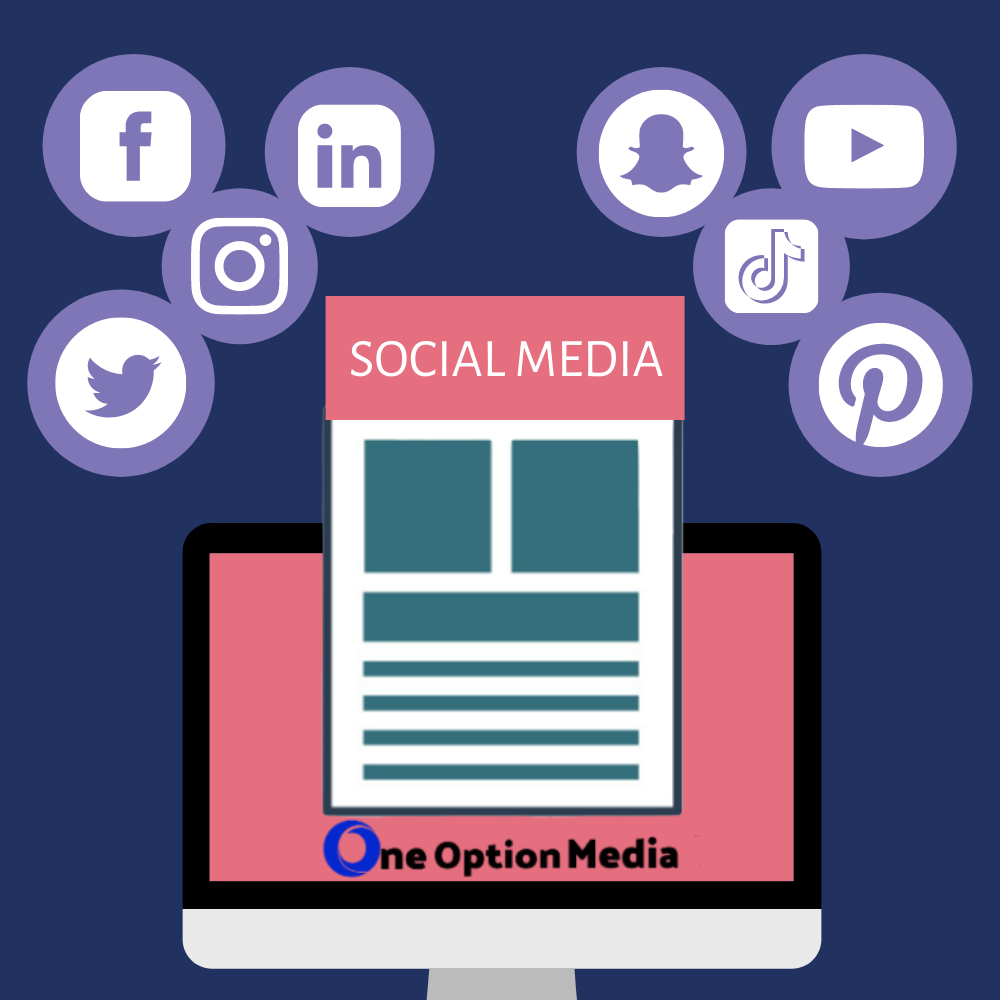 With the unexpected arrival of a global pandemic there has been a major shift in all digital behaviours online. With a year in a national lockdown we have witnessed thousands of businesses offline affected during the height of the pandemic. Social media has played as one of the main mediums for spreading business and government awareness.
Although there have been some hard to ignore changes, one thing that was on the upward shift was online purchases. This has changed all our online habits prompting many brands to revamp their websites and social presences, as some consumers are using a brands digital footprint as a way of validating their credibility.
There's no doubt that the business and retail world is changing rapidly, and it is up to each business to stay on top of current digital marketing trends or they will get left behind. Brands will need to find new ways to market and sell to adapt to the current times.
Traditional forms of marketing don't work as well as they used to; it's now important for businesses to adapt by leveraging social media to generate new sales. There are many reasons why you should jump on the social media advertising wagon. At One Option Media we believe every business should be leveraging social media advertising mainly on Facebook. It is a fact that over 3.5 billion people, about half of the world's population are on social media daily and with one of the biggest social media platforms being Facebook and Instagram.
One of the main reasons social media marketing is so effective for brands, is the ability to target ideal clients based on exact demographics. Showing ads to the right individuals is a critical part of the marketing and advertising to avoid wasted ad spend. At our agency, we target users based on age, gender, location, interests, behaviours, occupation, industry, salary, website visitors, email lists and more. All this data is made available to us when publishing and running campaigns. Allowing us to use more context in our campaigns to make sure we're showing the relevant information to the right people.
New trends and current statistics show that video content advertising is definitely on the rise and it's only increasing in popularity and generating brand new sales so it won't be going anywhere soon. With TikTok on the scene, their rise has encouraged other platforms to introduce video functionalities. Video formats allow brands to get their message across and sell their story far more efficiently and keep users engaged with creativity.
The social media space is really shaking up advertising, so reconsidering your marketing strategy and advertising budget to include platforms you may not have previously considered could be a very smart move. If you don't know where to start or need any assistance give us a call, we are always here to assist and offer a free social media audit to help you get started or improve your presence.
Liam Meredith-Stubbs
Liam@oneoptionmedia.com
0203 488 7934
www.oneoptionmedia.com