Recruitment on the Rise?- What does the future of recruitment look like?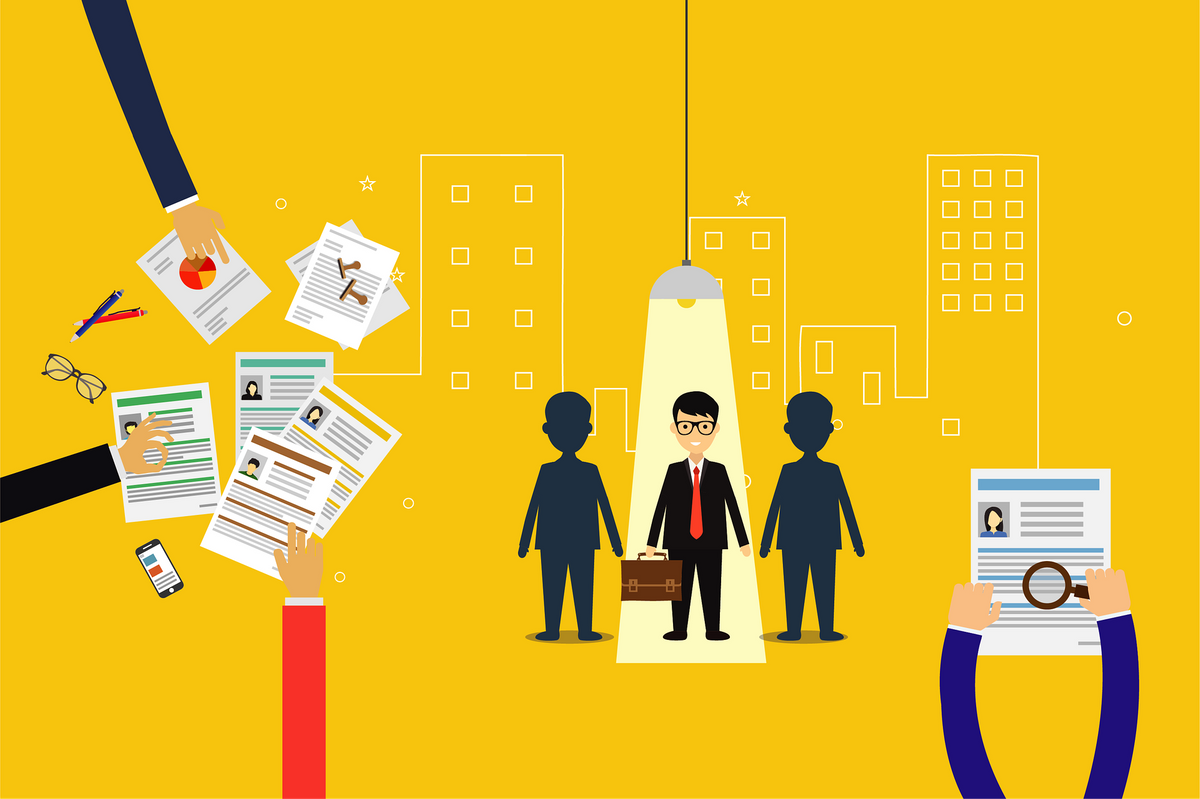 Last month it was revealed that job vacancies have risen to pre-pandemic levels in parts of the UK.
Last month it was revealed that job vacancies have risen to pre-pandemic levels in parts of the UK. Wales and the north-west of England saw particular surges, with vacancies rising more than 30% between March and October, according to data from the Recruitment and Employment Confederation.
Right before the latest lockdown was implemented on 5 November, hiring in the UK briefly climbed above last year's level before dipping again. It's no surprise that there has been a particular rise in occupations such as nursing, cleaners, carpenters and joiners, large goods vehicle drivers and food and drink process operatives. But recent data looking at recruiting between September and October, shows that certain white-collar industries are back to building their headcounts.
In the legal sector hiring was 42% higher in October than September, in media and communications it was 41% higher and in finance it was up 24%. Although recruitment is back to normal in certain industries, there are some that are still suffering. Retail and the recreation and travel industry are still experiencing a decline in hiring.
Although this initial change meant companies had to adapt, many have seen positives off the back of it. Nick Kirk, managing director of recruiter Michael Page in the UK and Ireland, says that video interviewing has vastly accelerated time to hire. "In a typical recruitment process we might get a call, you' d have to tie up diaries to meet the client face to face, and then there'd be a long list, a short list, more diary coordination to meet with the shortlisted candidates..." he says. "Now we can arrange a Zoom call with the client straight after getting the brief, interview candidates and get them to 'meet' the employer over video all in one day. It compacts the whole process."
The lockdown also forced more people than ever to work from home, allowing employees to experience more flexibility than ever before. Emma Stewart, CEO of flexible working consultancy Timewise says that "When employers start hiring again they need to broaden their offerings and create more part-time or flexible roles" citing Timewise research showing nine in 10 people in the UK want or need flexibility in their next job. Fail to do so and employers risk overlooking millions of talented individuals.