Strategies That Will Ensure Employee Retention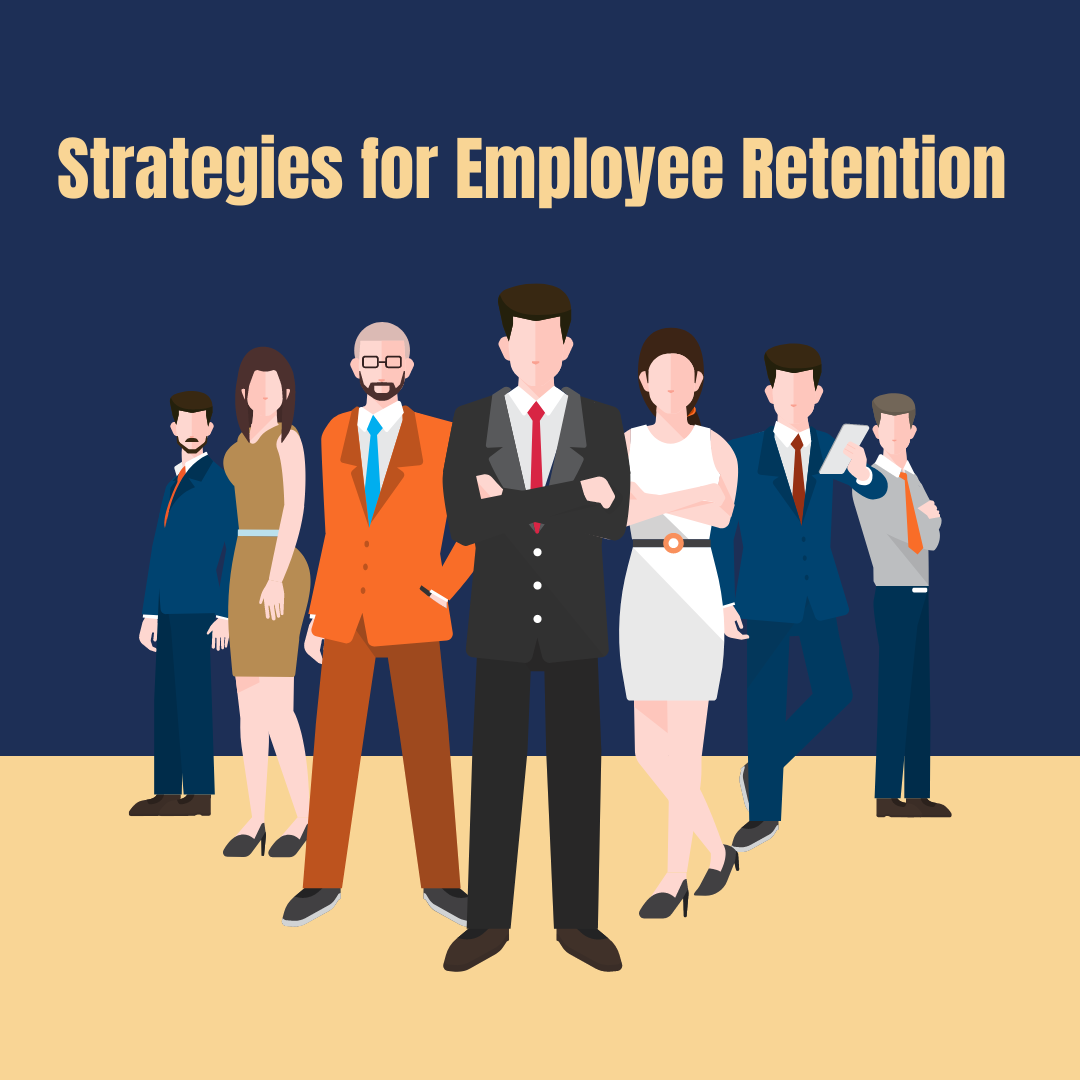 Great employees can be harder to come by. That's why employee retention is so incredibly important. Looking after your current employees and making sure they're happy will ensure that retention rates are kept at a high. We have composed some of the most important employee retention strategies we can think of to help your business keep hold of your best talents.
Provide & listen to feedback:
It is important to pay close attention to employee feedback. This is the easiest way of understanding exactly what is working well and what needs improvement. This way you can make sure you understand your employees needs. You will need to then act on any feedback you receive and make adjustments where you can. Don't forget to provide feedback for your employees too and congratulate them on a job well done!
Update your work model:
Flexible working policies are more popular than ever. Flexibility and work life balance is important for employees. So, consider introducing hybrid working schemes. In the long run these can improve employee motivation and mental health. Happy employees = greater productivity & motivation.
Improve work-life balance:
Employees who don't have a good work-life balance will likely consider other job prospects that can provide that. It is important to prioritise your employee's well-being by giving them more control over their work schedules and workloads.
Inclusion:
An inclusive workplace can positively affect employees well-being, productivity and overall performance. Employees who feel connected to their employer and coworkers have a stronger sense of belonging.
Promote communication and collaboration:
Promoting your employees to communicate and collaborate leads to a more positive employee experience. With communication, employees can build trust and engagement which is an important factor of retention rates.
It's important to implement these methods to ensure overall happiness of employees and thus ensure employee retention.