How to Transform Employee Development in Your Organization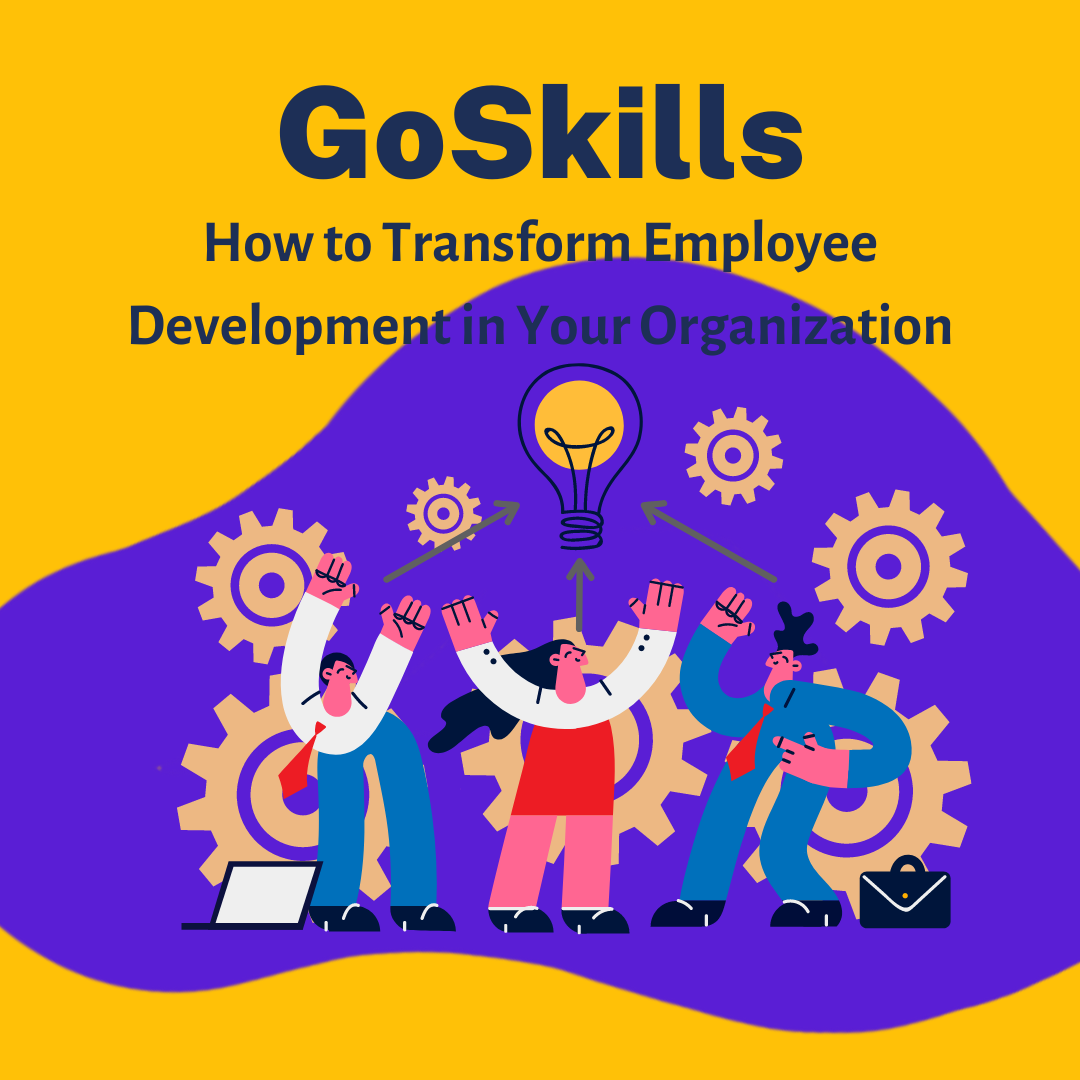 While retraining, reskilling, and upskilling are all types of employee development that are closely related, they have some key differences:
Retraining happens when people learn new skills in a completely new subject area.

If you're reskilling people, you're likely retraining them in the skills needed for a slightly different job at the same company. Reskilling often happens after redundancy, when organizations want to keep good employees when their current role has become obsolete. Instead of letting them go, they reskill them to put their talent to use somewhere else in the company.

When you upskill employees, you're teaching them new skills to improve their performance in their current role without necessarily changing their position or career path. This is often the case when employees need to learn about new technologies or software that have been rolled out at their organization.
Implementation steps
How do you train employees to improve the skill set needed for vacant or future roles in your organization? As with any sort of training programme, it's important to have a plan before you start to keep the process efficient and clear and to keep your employees engaged.
Define the retraining job and set a budget
In order to keep everyone accountable and on the same page, it's good practice to define exactly what the retraining will entail, and what the budget will be for it. That way it's easier to track progress and report back.
Prepare a training strategy
An important part of the training strategy is making training engaging and fun. Knowledge acquisition and retention are better when people feel inspired by the learning opportunity and they're engaged, wanting to know more.
If you know your retraining goals then you'll be better able to determine what training methods would suit best and what mix of tools (face-to-face, video training, microlearning etc.) are more likely to produce those results. Create a timeline and organize what's needed to do the training (facilities, an instructor, computers, TV screens etc).
Make sure that your training material is updated to reflect the job role and latest industry standards. If you're running the sessions yourself, think about including visuals and games to make the learning more fun and interactive. If someone else will be providing the training material, it's important to vet the modules and content that'll be covered prior to the retraining starting.
Evaluate training results
At the end of the job retraining program, you'll have to review and evaluate the outcomes. As part of this, you can discuss the retraining goals and outcomes with your employees and ask for their feedback on the program. If there are things that were missed, or gaps that become clear after the program has ended, you can pinpoint those and offer additional training.
Win-win
Agility and adaptability are two key skills in life, and they certainly apply to the job market. There is no guarantee that a job an employee was hired to do 10, 5 or even 2 years ago will still be in-demand today, or in the future. To keep up with changing industries and economies, it's important to pivot when necessary and learn new skills to have continuous employment.
Pivoting by means of training is a skill needed by individuals as well as organizations. With engaging and relevant training courses, employees can improve their career opportunities for the future. And on the flip side, retraining programs can help businesses fill skill gaps and key roles within the organization by using existing employees.
Curious to learn how a Learning Management System (LMS) can measure the effectiveness of your training programme? Check out this handy resource.