Why is upskilling and reskilling so important for you and your business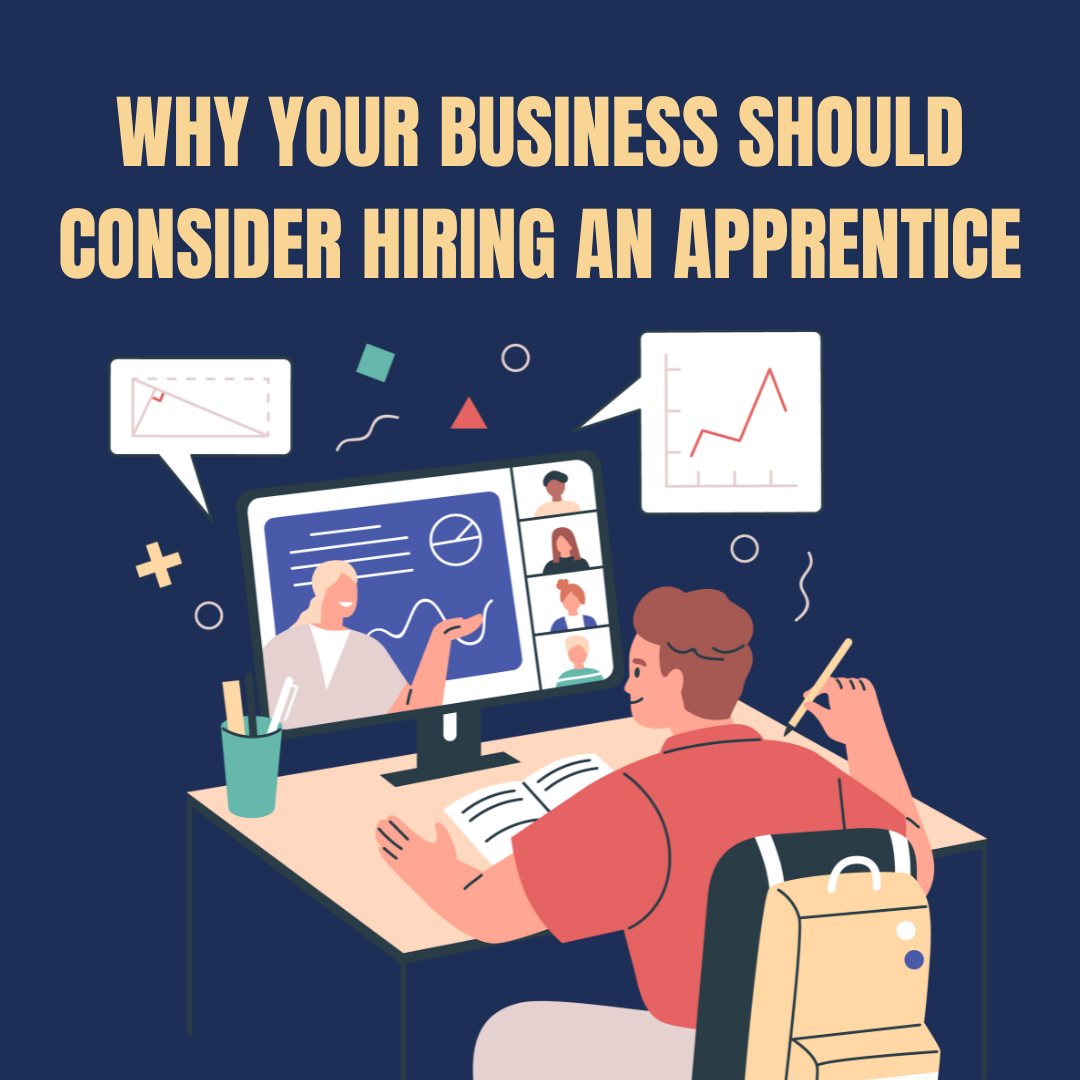 To understand why upskilling and reskilling is so important we need to understand what these mean. Upskilling provides training that builds on employees existing skills, allowing them to grow within their current role. Reskilling, on the other hand, is essentially retraining an employee for a new position within the company. Upskilling and reskilling is extremely valuable for business growth. Upskilling will ensure employee retention as well as build productivity and reskilling will ensure retention of highly skilled employees.
So, what are the benefits of upskilling and reskilling? There are numerous benefits when it comes to upskilling so we will discuss a few of the main advantages.
Progression - As upskilling and reskilling offers progression and new opportunities your employees will be overall more satisfied within the workplace. Thus, tasks should run more efficiently.
Manage workloads - By upskilling employees you can ensure that employees will learn how to complete tasks efficiently and effectively. This can reduce stress in the workplace as tasks will be easier to manage.
Competitive work environment - As your employees upskill, their colleagues will be encouraged to consider doing the same.
Retain staff and boost motivation - By offering upskilling and reskilling opportunities to your employees, you show them that you care about your employees and their career progression. This can lead to a boost in employee morale which can quickly spread across the workforce.
Some of the main benefits of reskilling includes:
Reduce training and hiring costs - A new hire for a skilled role can cost up to 20% more than existing employees that companies can reskill to do the same tasks.
Retain company knowledge and improve time to market - Allows you to keep knowledgeable employees so they can pass on their knowledge to less experienced employees.
Retain your high performance employees- Highly skilled employees can be difficult to find. Reskilling top employees keeps them in your organisation, while building their skill sets and increasing their value to your business.
Improves employee morale - When workers feel that their workplace cares about skills training, they are about 94% more likely to stay within the company.
Upskilling and reskilling your employees can also lead to business growth. This happens as upskilling keeps your workforce updated on market and industry trends, enabling them to provide the best recommendations and top-notch insights. The client is happier with a more proactive team, and when customers are satisfied with your work, they become more comfortable. Training your employees is crucial for growth of the company and the growth of your employees. So, it is essential that you consider providing these opportunities for your current and future employees.