21 Oct 2023
Generating Compassionate Safety with PPWD @ Stand R243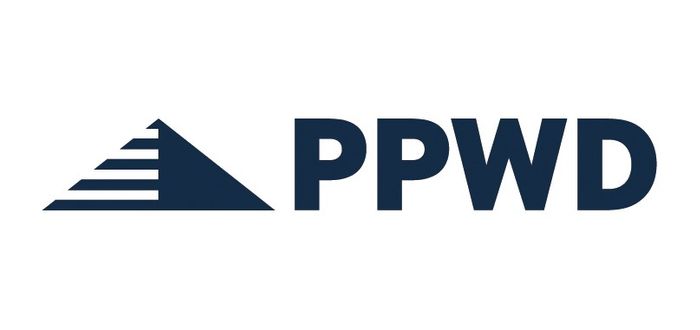 To help create a world where there is zero harm to people, we are building on what has been an award-winning year, and to do this we need a greater number of capable professionals to facilitate our programmes.
Come and chat to us at R243.
Compassionate Safety is about creating safety by people, not by numbers. We need capable facilitators who are comfortable working alongside learners to help develop their learning rather than delivering content to learners.
You might have experience in safety-critical industries and environments, yet that is not essential.
You might have an academic background in EHS or HF, yet that is not essential.
You might have a teaching qualification, yet that is not essential (although it will be an expectation upon starting with PPWD).
What is essential is an ability to work with learners in an open and collaborative way..
PPWD establish sticky and meaningful learning to increase safety at work. Success is based on partnering, and open collaboration where learning is done with people, harnessing their experience to solve relevant problems. This is carried out through the creation of open, kind, inclusive, and cognitively diverse environments, which generate impactful interactions that remain long after the workshop.
We look forward to meeting you at R243.