1-1 Coaching & Development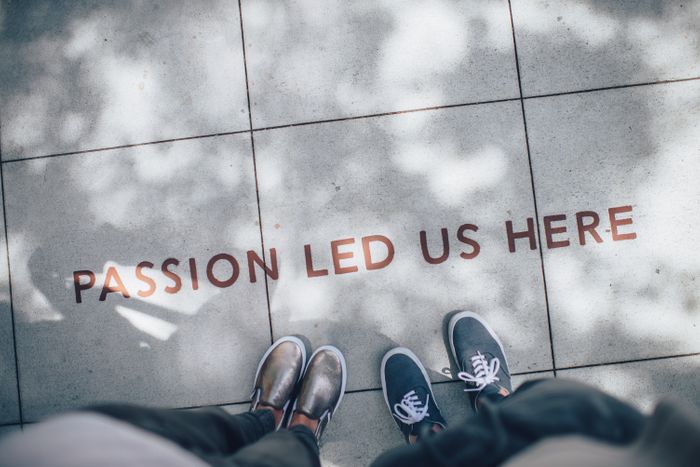 What I'm offering:
Coaching sessions tend to be delivered over either a 6 or 12-week period. Our coaching partnership will be unique to you and can include email and WhatsApp support.
How I can help:
We start out by exploring your unique strengths ​and values so you know who you can be at your best. We'll work together on your goals and the barriers to your success. I'll partner with you to provide individually tailored coaching towards your goals to get you from where you are now - to where you want to be. Coaching provides you with a safe space, to think out loud to work on your own solutions, to boost your confidence and self-belief.