28 Feb 2023
Business Coaching and Mentoring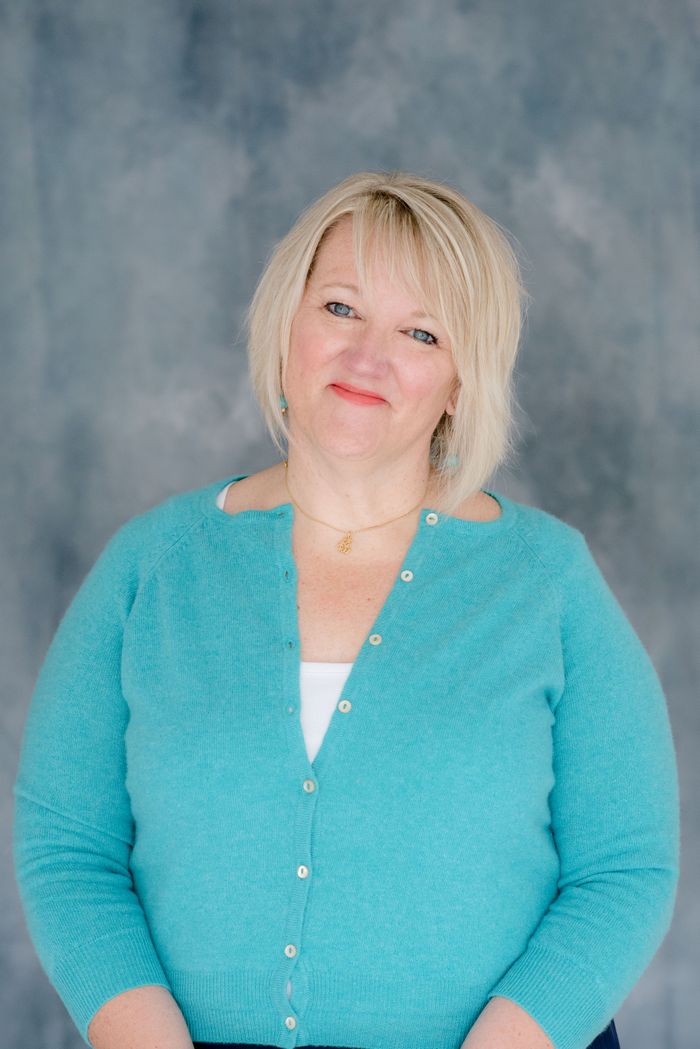 Are you looking to grow your business, but feel overwhelmed at the prospect?
Perhaps you are looking to improve processes, or team performance?
You may have a clear idea of where you want to take your business but are unsure of the practical steps to get you there.
Maybe you lack direction, and accountability or need a sounding board off which to bounce ideas.
No one is an expert in every aspect of running a business.
After all, no one gave you a manual, did they?!
When we work IN our business, it can be almost impossible to identify the issues affecting it, let alone resolve them.
That is why business coaching can be invaluable in providing that much-needed external perspective, and that safe space to explore thoughts, beliefs, and actions.
That's where I come in. I provide business coaching and mentoring, facilitating and supporting you in your personal and business growth.
I provide advice, support, and accountability to help you achieve your business vision and reach your goals.
But my services are much more than "off-the-shelf" business coaching.
Working holistically means that I work with not just you, the business owner, but you the person, too.
I can give you the tools to help gain clarity, direction, and the confidence to build and grow not only a sustainable business that you love but also the confidence and resilience to be at your personal best.
To break down the blocks that you (the person) may be putting in the way of your own business success.
And integrating a wide range of coaching modalities and tools as well as aspects of energy work makes my services pretty unique.