28 Feb 2023
Business Reboot Mastermind - Small Business Coaching Programme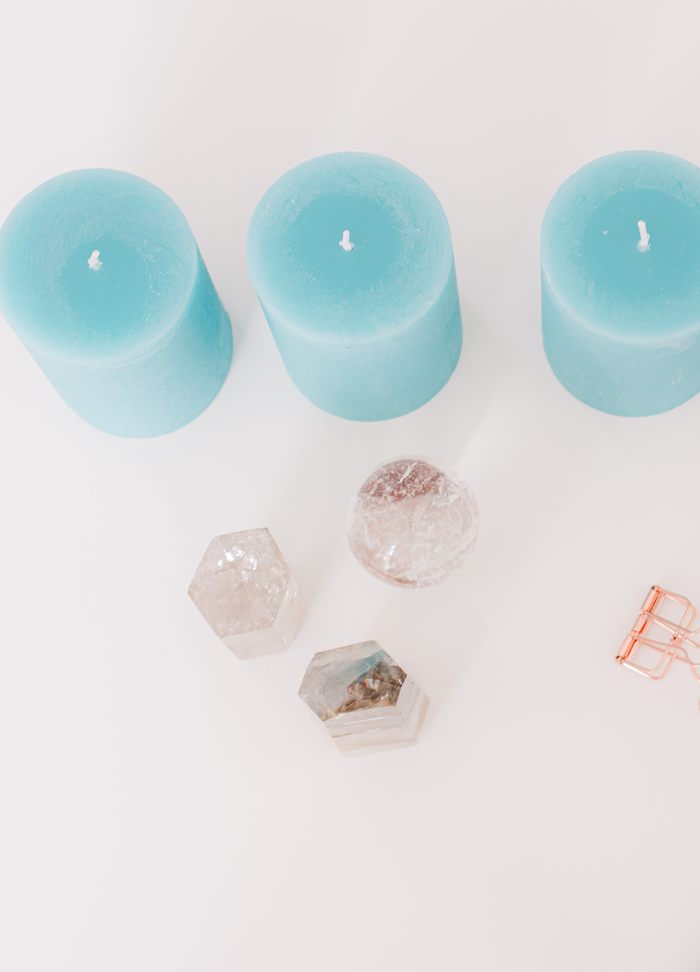 Are You Ready for a Business Reboot?
** NEW for 2023**
Do you feel as though you're "missing something" in your business?
That, despite your best efforts, your business isn't where you want it to be?
You're putting in the hours, doing the work, but just not seeing the results you expected?
If this rings true, then it's time to go back to basics.
I don't mean starting over, but in my experience, there are certain key areas in your business that you need to ensure are watertight.
Failure to do so can mean you're missing a business trick and could be the reason why you're not seeing results.
Because these foundational areas can make your business… or break it.
I've seen so many good businesses (and great business owners!) struggle, because there is a weakness in their foundations – whether mindset, processes, marketing, or something else.
Certain key areas that are often overlooked.
Can you afford to be left behind?
My Business Reboot Mastermind is a 6-month small business coaching package, delivered virtually through email, where I'll share with you how to identify the what and where you are lacking and give you the practical steps to strengthening those foundations.
Because a healthy, sustainable, and resilient business starts here.
You'll create an audit of where you are now and be able to identify the areas of weakness; the leaks that are taking all the work, whilst not providing the returns.
Through a series of videos, delivered to you via email, together with supporting worksheets, you'll work through practical exercises, and receive great advice that will ensure you have the right foundations in place to create a successful business.
You will come away having identified the areas of your business which need improvement, and with a plan of action so you can hit the ground running.
This course will support you to strengthen your visibility, improve your mindset, create ease around your marketing and take the 'ick' out of selling.
This short course of small business coaching will give you the business reboot you need to ensure you and your business are ready to take on the world!
What does the Business Reboot include?
This small business coaching package is delivered virtually, meaning you can work on it at a time that suits you. Each month, you'll receive an email from me, containing a video, explaining the theme for that month, and providing you with coaching exercises that you can undertake that will provide you with practical steps to strengthen that particular area of your business.
Accompanying the video will be worksheets, designed by me to cement your learning, and support you to deeper reflection and learning on each topic.
Should you wish to receive some 1:1 coaching during the six months, you can book a 30-minute phone call with me at a reduced rate of £55. Perfect when you need a sounding board or are having a "wobble".