28 Feb 2023
Coaching Power Hour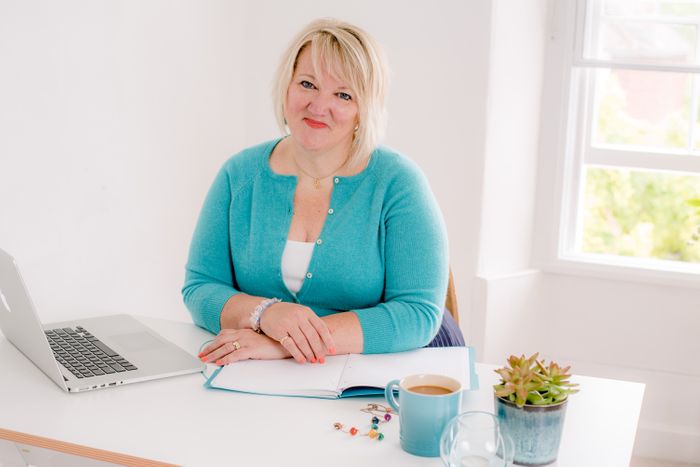 Are you struggling to overcome a particular issue in your business?
Is there a block to your mindset that you just can't seem to break through?
Perhaps regarding your pricing?
Your visibility?
Your career or business direction?
Perhaps you have yet to start your business and require a sounding board or someone with whom to explore different ideas.
Whatever the issue I can help you get unstuck.
Book a Coaching Power Hour with me, and I'll help you work through the issue and get back on track.
A power hour is a perfect opportunity for us to define the issue, explore the possibilities, and create a plan to move you and your business forward.
Typical Issues I Can Help You Solve in a Power Hour:
Setting your pricing for a new product or service
Helping you identify your ideal client
Banishing a mindset block
Gaining direction in a new career or an existing business
Where to focus when starting your business
Goal setting
Understanding and communicating your values
Time management
Sounding out your business idea
Here's how it works:
You can book your call by following the link at the bottom of the page. At least 48 hours before the call, you will receive a questionnaire to complete, which will provide me with information for our call, and allow us to make the best use of our hour together. After our call, you will receive a recording of our session, so you have an easy reminder of everything we discussed.