Digital Marketing Diploma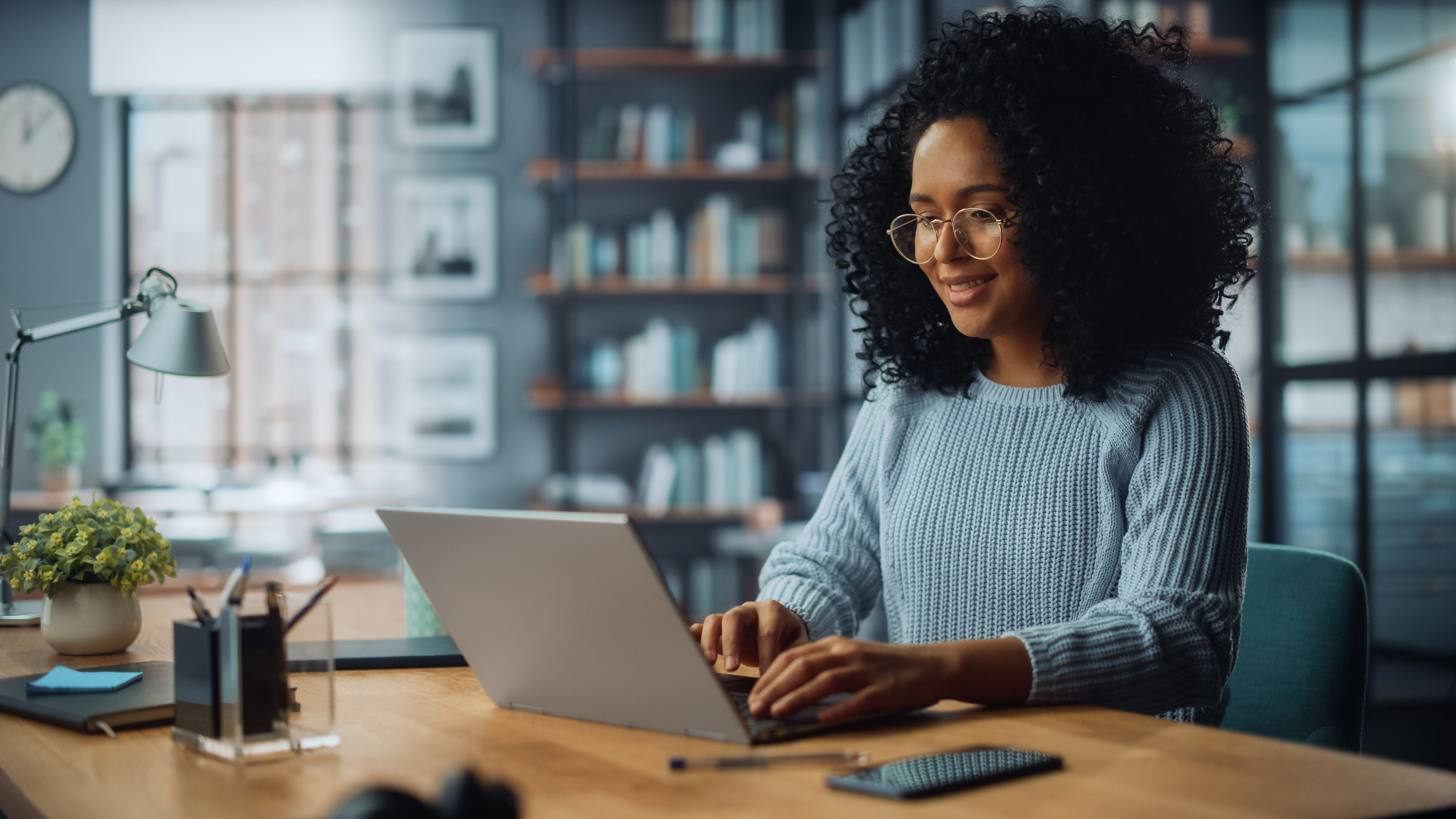 Master social media strategies, crafting compelling content and analyzing data-driven insights, this comprehensive diploma equips individuals with the skills to thrive in the digital marketing landscape. Graduates emerge as digital marketing experts, ready to create impactful campaigns, drive online visibility, and connect with audiences in innovative ways.
Want to learn more about this course? Call us on 020 7025 4700.