EQCQ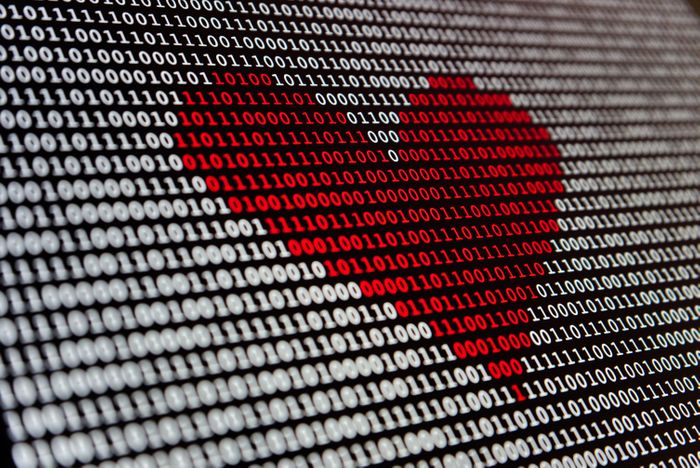 Our Unique offering will support you in successfully operating in this ever-changing multicultural, connected, digitised, and globalised world.
Culture begins with a company's purpose and values. Purpose itself is one of the most powerful drivers of engagement; when people are a part of and work on something that really matters to them, creativity, innovation and increased productivity follow. We need to stop thinking about process and start thinking about how human beings are motivated, how they think, feel and learn.
​EQ and CQ are essential skills that can be cultivated and built upon to be able to work effectively and strategically in different cultural contexts and settings; boosting opportunities, opening doors and bridging communication gaps.