Legal Secretary Diploma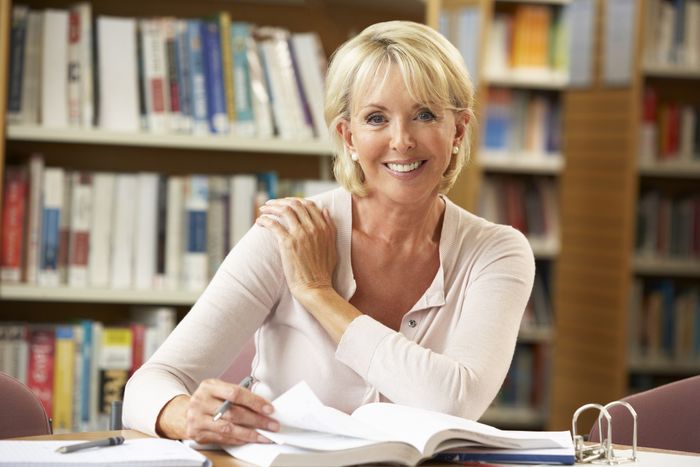 Pitman Training's Legal Secretary Diploma with CILEx Level 2 qualification prepares individuals for successful careers as legal secretaries. This comprehensive program covers legal terminology, document preparation, client communication, and office administration, providing essential skills for legal support roles. Graduates gain the qualifications and expertise needed to excel in law firms and legal environments.
Call us on 020 7025 4700 to find out more.