Medical Admin Diploma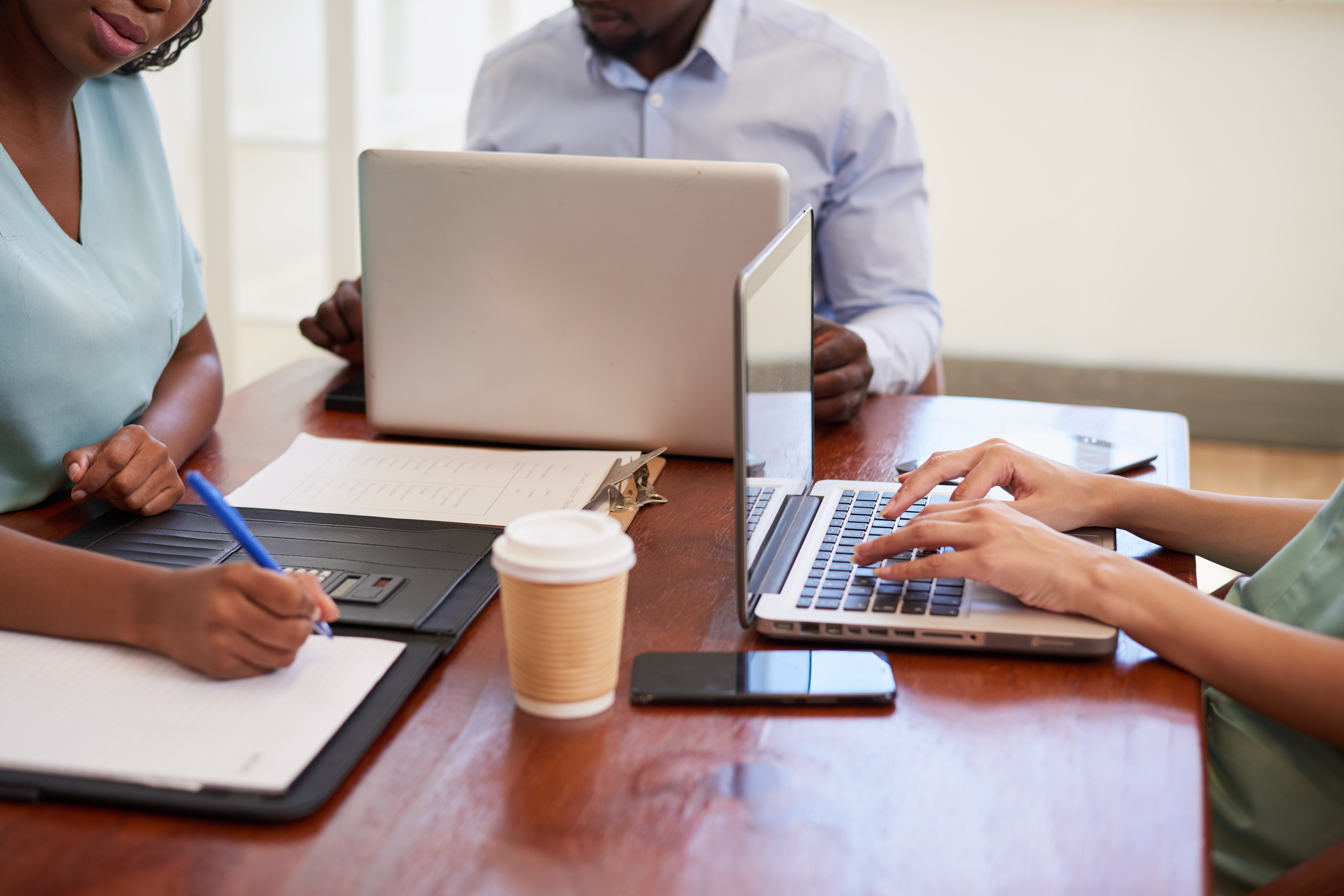 Explore crucial areas like medical terminology and processing, effective business communication and H&S. With a focus on practical skills and comprehensive knowledge, graduates emerge equipped to thrive in medical administrative roles, driving the seamless operation of healthcare facilities while upholding the utmost standards of patient care.
Interested in learning more? Call 020 7025 4700.