28 Feb 2023
Startup to Success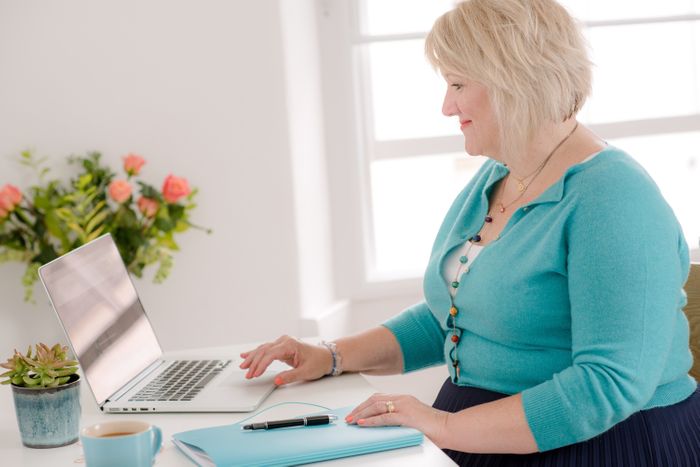 I can help you create firm foundations upon which to build your business.
Imagine the difference that startup business coaching could make to YOUR business. Being able to avoid the pitfalls that many business owners face and navigate your way to creating a sustainable and resilient business, from the ground up. What would that be worth to you?
Startup to Success is my startup business coaching programme, designed specifically for those new to business, or whose business is less than 2 years old.
Whilst many business coaches only work with established businesses, I know that starting a business can be exciting AND overwhelming in equal measure!
The Startup to Success coaching programme is a brand new subscription-type programme, which gives you ultimate control over your coaching.
Quite simply, for a monthly fee of £99, you will receive a monthly email from me, themed to focus on one area of establishing, and growing your business, and giving you actionable steps to ensure you move your business forward effectively.
It could be marketing, business planning, dealing with mindset issues, growing your audience, understanding your USP, or something else!
What's more, you will receive a "bank" of 6, 1-hour coaching calls, which you can use at any stage over the following 6 months.
So, if there is an area where you know you need support, you can "spend" as many coaching calls as you wish in receiving my support.
Similarly, you won't waste time on areas that you already have under control!
Designed to help you avoid the overwhelm of starting a business, (because you don't know what you don't know, right?) you will gain confidence and the knowledge you need to get your business off on the right footing. monthly
If you're feeling overwhelmed at going it alone, perhaps you want a "business buddy" to act as a sounding board and a safe space for your ideas, or as reassurance that you're doing the right thing. Maybe you want someone to hold you accountable and ensure you stay on track.
These sessions are designed for you.
You'll gain encouragement, confidence, and support to ensure you're fully equipped to run a successful, sustainable, and resilient business.