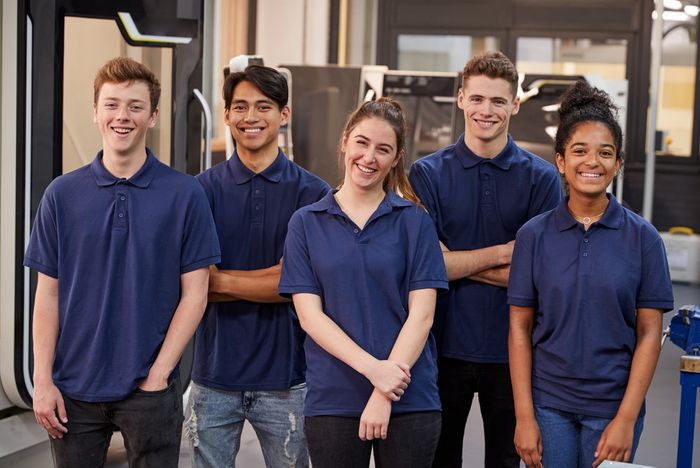 Traineeships are government-funded courses that include a work placement for young people aged 16-24.
The course is short, flexible and tailored to your business requirements. Through a needs-analysis, we provide a personalised programme for you and the trainee.
Traineeships are suitable for any industry.
Our traineeships are funded by the Education and Skills Funding Agency (ESFA) and help 16 to 24 year olds – or 25 year olds with an education, health and care (EHC) plan – get ready for an apprenticeship or job if they don't have the appropriate skills or experience.
They are designed to support businesses fill a skills gap whilst reducing youth unemployment rates and providing young people with key skills, experience, knowledge and education that employers are looking for.