Virtual Assistant Diploma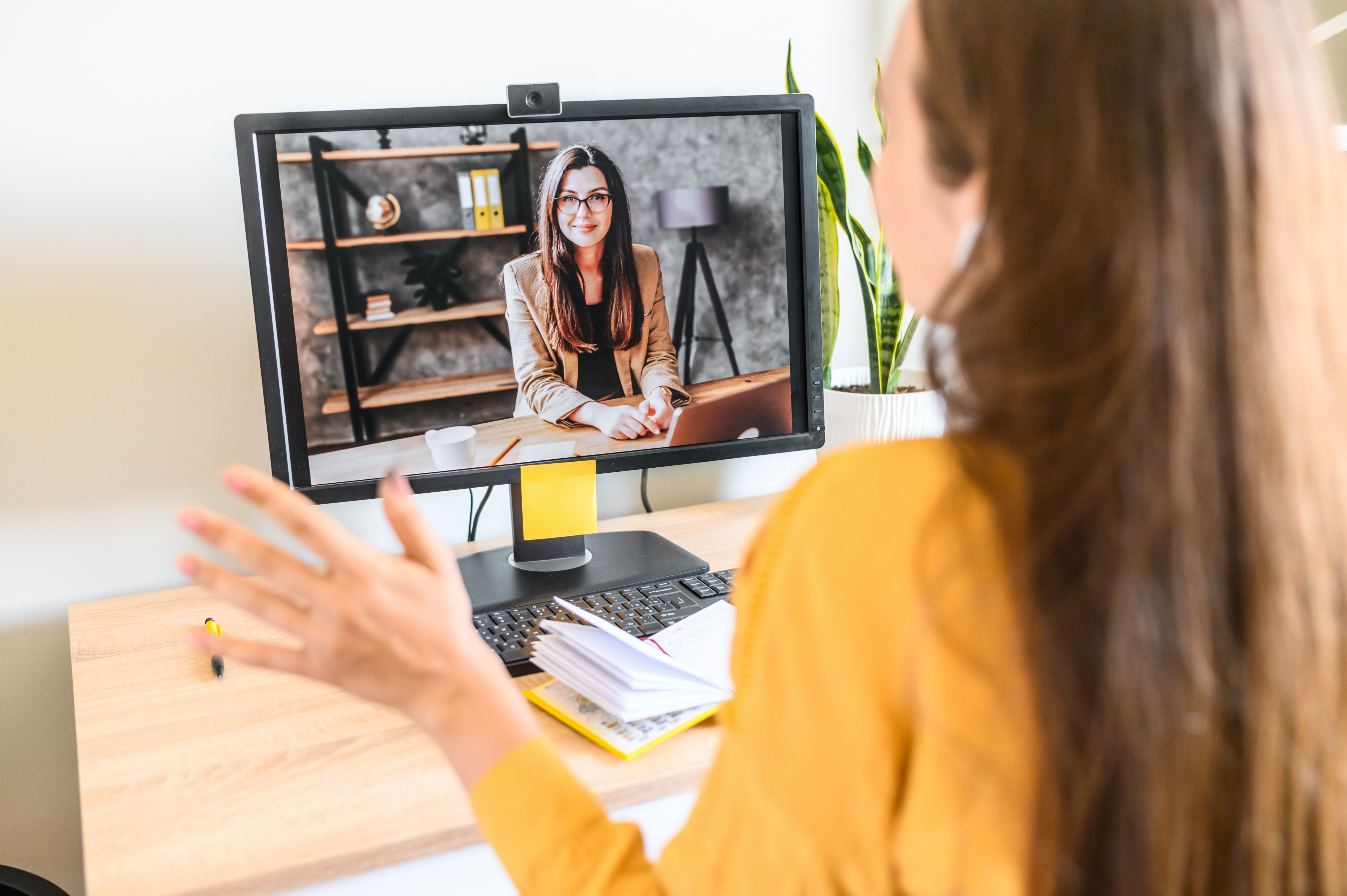 This training covers essential topics such as remote communication, task management, digital organization, and client relationship building. Graduates of this program gain the expertise to provide professional virtual assistance, work remotely with efficiency, and support clients effectively in the digital landscape.
Call us on 020 7025 4700 and dicover more.