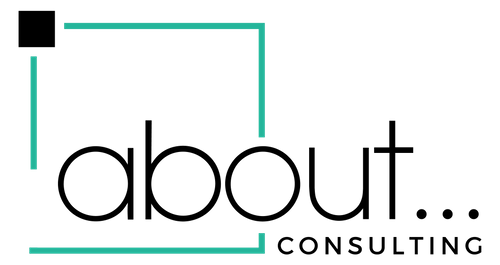 About Consulting Group
| Business Services
| Business Support
| Business Transformation
| Consultancy
| Employee Wellbeing
| Leadership Consultancy
| Professional Coaching
| Training and Coaching
We're a multi-disciplinary training and consulting organisation, operating through three core brands:
About Peak Performance - helping organisations and individuals achieve more by changing their internal stories. Group and individual coaching and training.
About Safeguarding - protecting children in all settings with safeguarding training, investigation, and audit services.
About Financial - offering platinum-level technical training and consulting to the financial services sector
Everything we do is built around a single goal - to help ordinary people achieve extraordinary things.