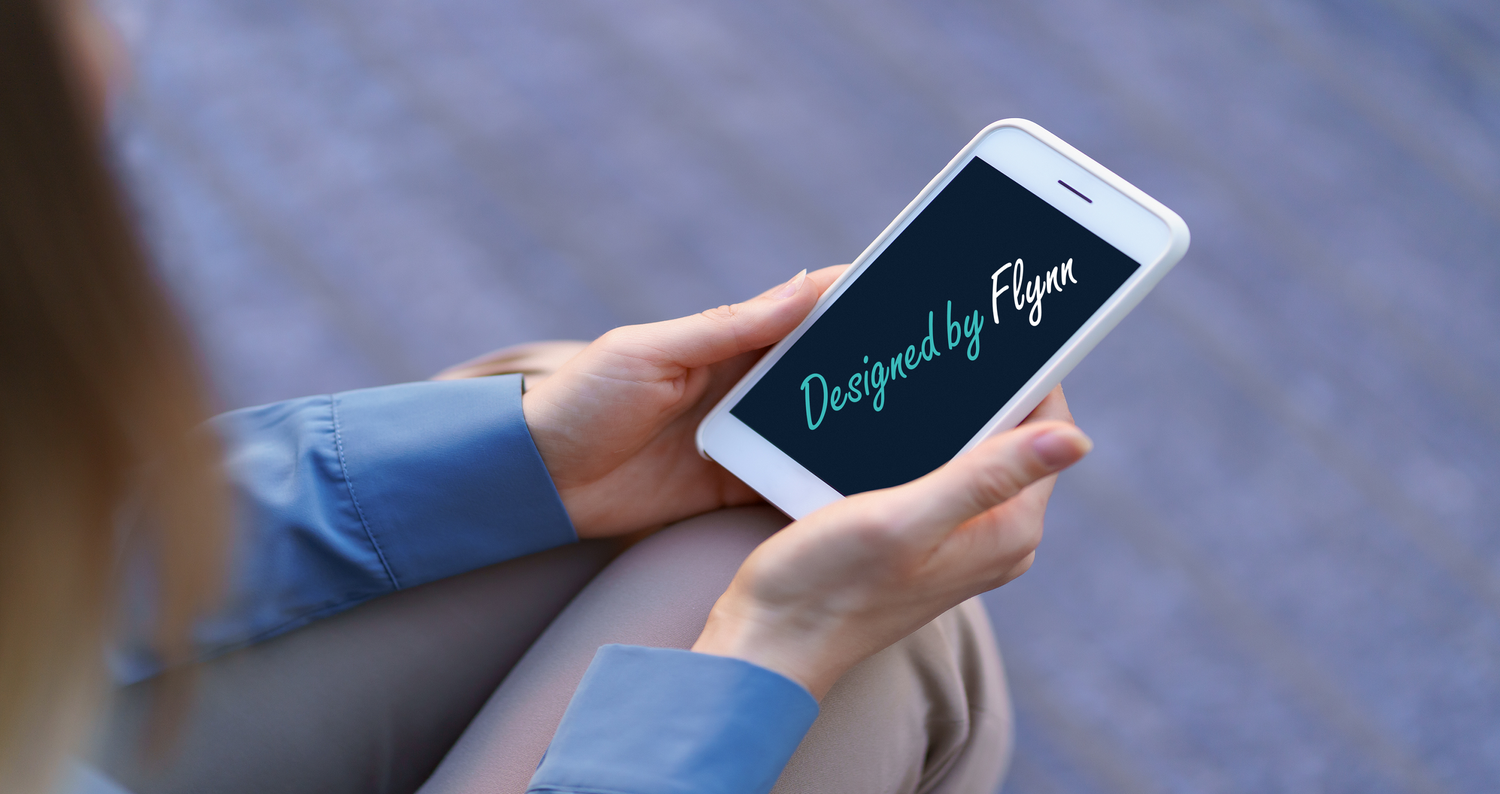 Specialising in mobile apps for Wellbeing, Mental Health and Menopause.
Designed by Flynn works with you to design, develop and deliver your mobile app. Start ups, early stage, small and medium sized businesses, we work with you.
We understand how things are when we start out in business, especially if changing sector or starting a new venture, thats why we are competatively priced and believe that price is not a barrier to entry in the mobile app world.
Come and talk to us to see what we can do for you.