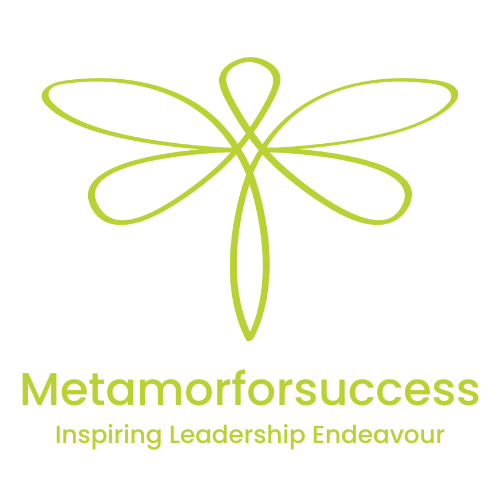 METAMORFORSUCCESS
| Business Opportunity
| Business Planning
| Business Services
| Business Support
| Business Transformation
| Consultancy
| Employee Wellbeing
| Events
| Leadership Consultancy
| Networking
| Professional Coaching
| Training and Coaching

Keely Woolley, is an Executive Coach, Trainer and Mentor, International Speaker & #1 Best Author and loves nothing more, than to help Executives, Leaders and Entrepreneurs to bounce back from Burnout, without Compromising their Dreams or Career.
Helping them to achieve an even more fulfilled and successful in life personally and professionally, whilst becoming healthier mentally and physically.
Keely honed & refined strategies, tools & techniques, following her own personal journey of discovery, and bounce back from full burnout, in early 2020, and her experience over 25 years, as an Executive Coach, Trainer and Mentor within a Global Corporate Environment.
Keely now has a mission to see the light shine in at least one person's eyes every day, when they have their Eureka moment and turn their WHY, into reality.
She achieves these results, through her "Freedom Transformation Formula", a 4 Stage - Platimum Online Programme, Live Group Coaching Session and 3-Day Retreat & Masterclasses.