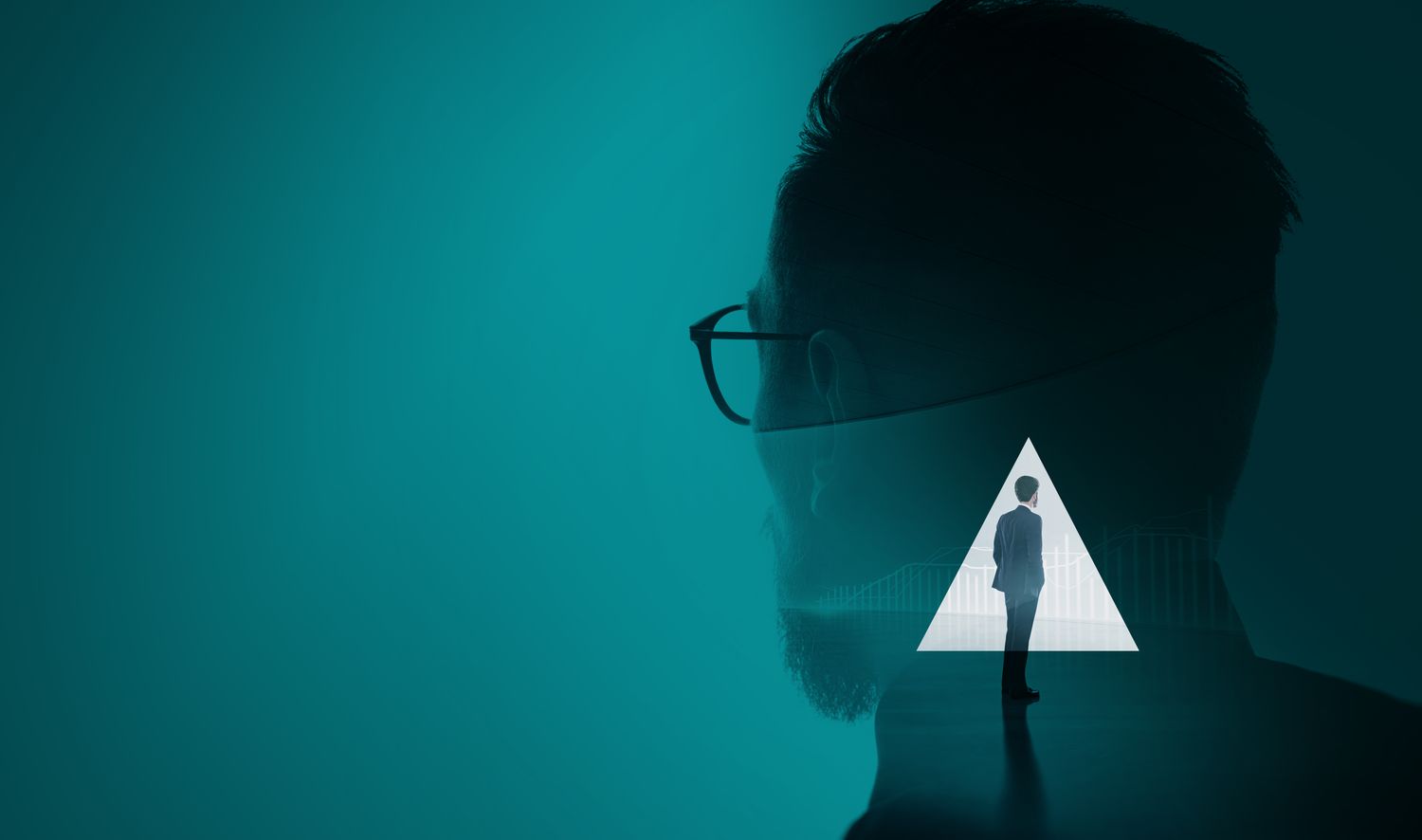 Nail-It offers immersive experiences and events aimed at transforming the lives of Executives, Business Leaders, Entrepreneurs and Professionals in a powerful, rapid, fun and memorable way.
We do this through experiences which is how you learn and grow best and fastest, and allows you to over-achieve without the down-side of stress and illness.
This performance-optimisation system, aptly called NAIL-IT, uses a unique blend of emotional intelligence models, biological energy shifts, behaviour change strategies, value systems, and pragmatic principals to bring about sustainable and measurable change.
Founder and CEO, multi-award winning business owner, Optimal Performance Strategist, innovator, coach and best-selling author, Dr Rana has mastered Optimal Performance using this incredible 6-step formula NAIL-IT to unlock how you can transform your life and business or organisaton for good.
We have a team of experts in various fields, including award winning coaches, speakers, and business consultants, as well as experts in health, holistic therapies and personal trainers.
NAIL-IT offers a unique flag-ship program as well as being able to provide customized events and experiences, such as birthday events, team-building activities, and VIP days, that are tailored to meet the specific needs and goals of our clients.
We are focused on creating unique and powerful experiences that engage all the senses and promote personal growth and transformation in a short period of time, while still emphasizing FUN in personal development.