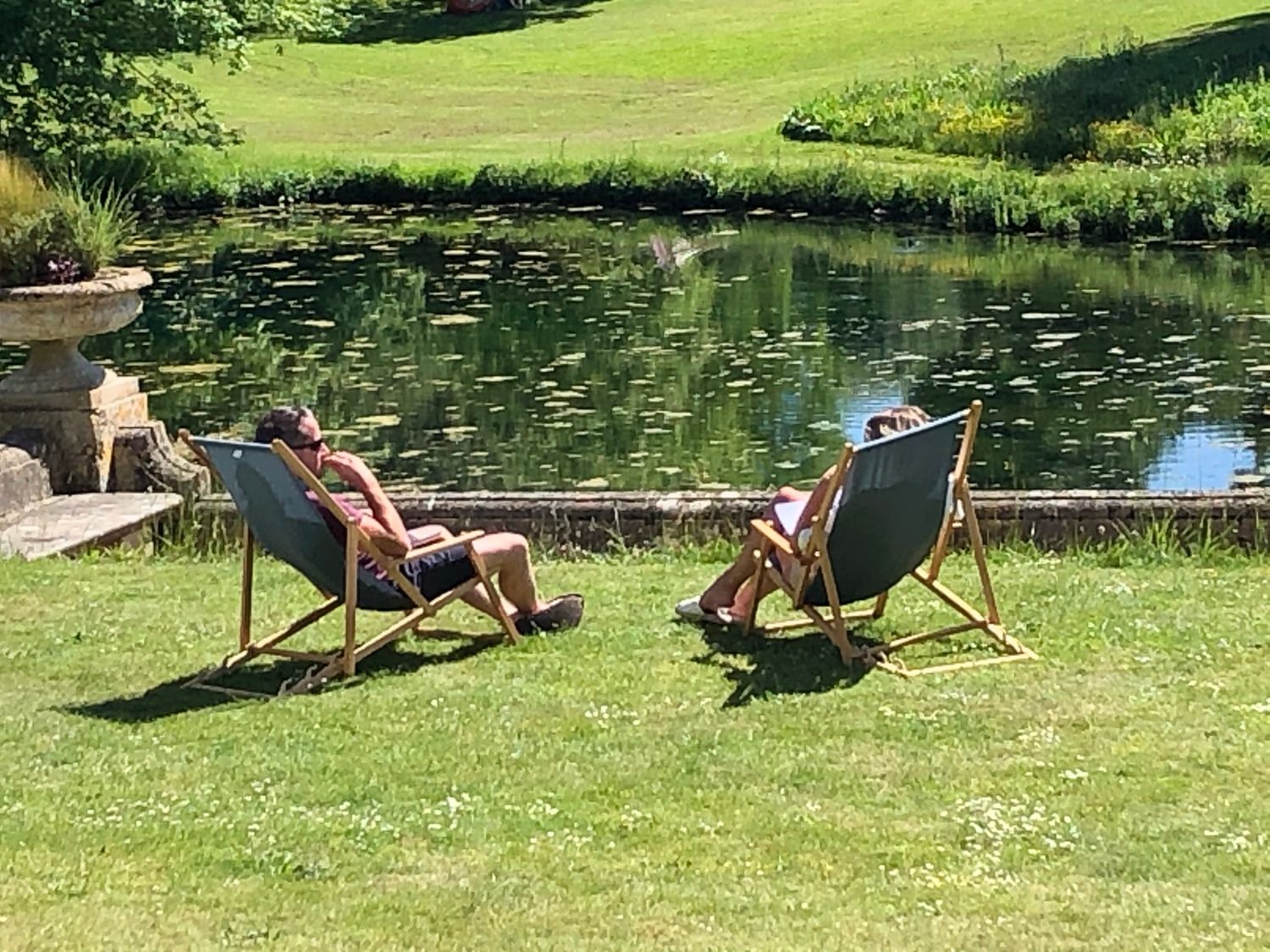 We offer coaching, wellbeing programmes and retreats for senior executives to enable them to find a renewed sense of
purpose and direction and personal wellbeing.
Our programmes are for you if you're
Looking for success, but not at all costs
Feeling stressed, burnout, exhausted
Needing to regenerate, renew energy and get inspiration
Experiencing change such as redundancy or a mdical condition
Approaching a major turning point such as a business exit, career change or retirement
without knowing what the next chapter looks like
At a crossroads in life, going round in circles
Aware that life is going in the wrong direction without knowing what to do about it.
We have had considerable success providing retreats for CEOs of SMEs which have been highly valued and very popular. We work in small, confidential groups, structuring activities to open up new perspectives without forcing you to go further than feels comfortable. The outcome is an actionable plan to enable you to live achieve and maintain a sense of physical, mental and emotional wellbeing.

We know change isn't easy. We don't believe most people need to reinvent themselves, but our retreats can be life changing. Nor are we tree huggers, we're more like your Sherpas, making sure
that you get to the top of the mountain in one piece, the backbone of the expedition.

Some quotes from recent retreat participants include
"I would like to extend a deep and heartfelt thanks to you both over the past few days. I have reached depths that I was probably scared to go to and have come through feeling more confident, secure with myself, and changed – and I know I am only halfway through!"

"This program is just extraordinary – you have captured something so very special and so needed. Thank you, thank you, thank you".