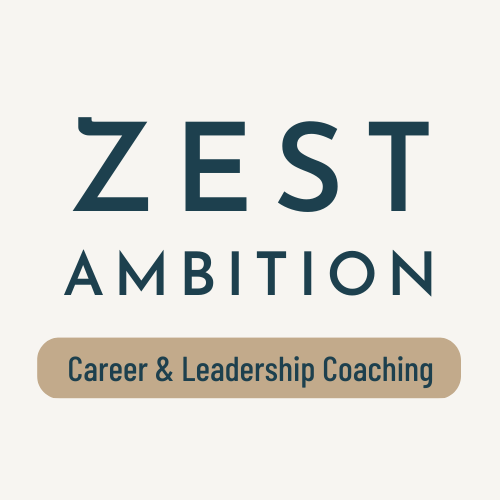 Zest Ambition
| Business Transformation
| Consultancy
| Employee Wellbeing
| Professional Coaching
| Training and Coaching

Zest Ambition harnesses the power of coaching to unlock growth opportunities for individuals and businesses.
Services for individuals:
- Private career coaching consultations (interview preparation, role transition, confidence at work, mindset, well-being, etc.)
- Career Transition Programme (''The Career Pathfinder'')
- Pocket Coaching (coaching support ''on the go'' via messaging)
Areas of expertise: Role and career transition, confidence at work, stress management, healthy boundary setting, motivation, performance & productivity.

Services for organisations:
Inspire your team, ignite their potential, increase their impact and grow your business by combining the power of coaching and data.
- Talent Development Programme (including access to our innovative *People Growth Framework* developed to identify untapped talent opportunities within a team or organisation)
- Leadership coaching
- Employee coaching
Our services are tailored to fit individual business needs and can apply to employees, teams or entire organisations.