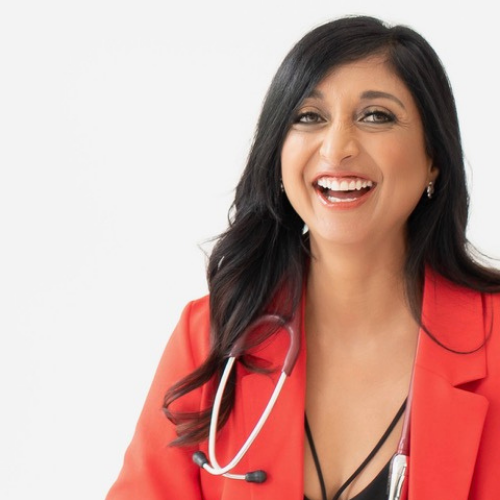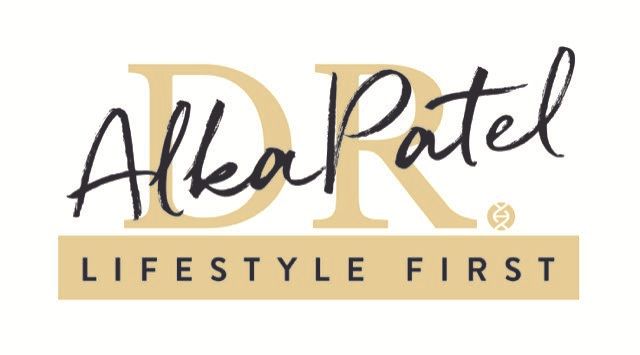 Dr. Alka Patel
Lifestyle Medicine Doctor and Longevity Coach
,
Lifestyle First
United Kingdom
Dr Alka Patel, international award winning keynote speaker, TEDx speaker, GP, Lifestyle Medicine Doctor, Longevity Coach, Author and Podcaster, amplifies health as a skill and an asset so that inspired individuals and bold businesses can create Transformational Lifestyle Changes for happy, healthy living and connected workplace wellness ' we all need TLC!
Her TEDx talk "Health is a Verb, Not a Noun" evokes the emotion behind the need to create health as a skill.'
Dr Patel is the founder of Lifestyle First', host of the Lifestyle First Podcast and Creator of The Lifestyle First Method' - a 10 point blueprint for heightened health and lengthened longevity.
She helps speakers to self-care, leaders to leverage health and wellness in business and passionate changemakers to live longer, younger, stronger.
Her own biological age is almost 30 years younger than her chronological age.