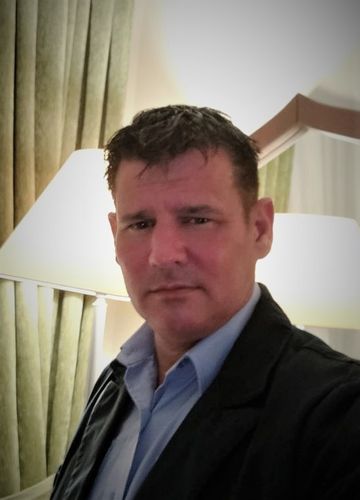 Andrew Bel-Dean
AWS Champion Senior Instructor
,
Optima IT Training & Consultancy Ltd
I love technology, my whole life is dedicated to it, and I also like Diving, Skiing, Sailing and the Prodigy for my sins.
Finally, I decided there is more to life than 30yrs of Microsoft and sold my soul to Amazon AWS as a Champion Senior Instructor. On my way to passing all 12 AWS Instructors certifications and doing lots on the AWS platform including teaching AWS Architecture, Sys Ops, Dev Ops, Data Warehousing, Sec Engineering and Big Data.
Lots of travelling at the moment all over the country and only managing to get home occasionally...demand for AWS training is crazy....