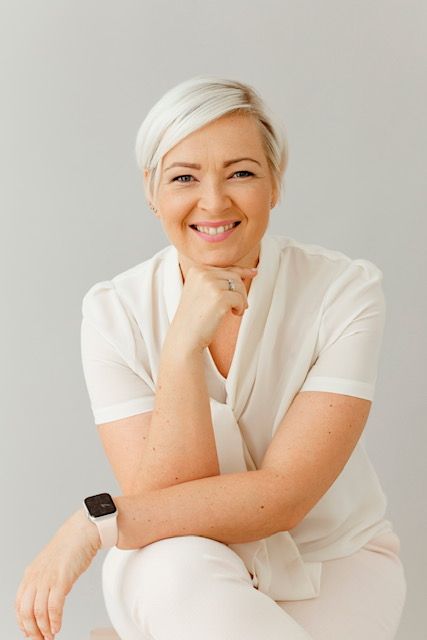 Aneta Buckthought
Consultant / Career Coach
,
PURE-CEPTION LIMITED
Aneta Buckthought holds a Master's degree in Psychology focused on "Career Coaching and Counselling" as well as Emotional Intelligence Psychometric Assessment and Family Systemic Coaching Certificate. She has been an entrepreneur and founder, working with clients worldwide on achieving goals and emotional well-being in their career for almost a decade.
Her coaching business Pure-Ception Ltd provides services that help professionals and organisations introduce better emotional well-being in the workplace. She is a founder of Rainbow Method ™, based on boosting mental health by using colours.