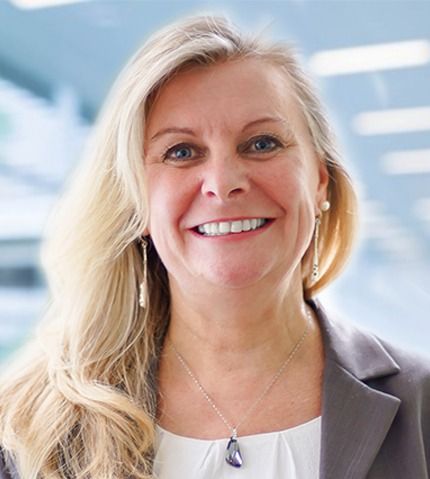 Ann Elisabeth Seach
Ann Elisabeth Seach grew up in Oxford UK and at the age of 10 she met a young Japanese student. He opened her eyes to a fascinating world beyond the UK starting her love of travel and culture.
At the age of 21 Ann moved to Norway where she spent most of her adult life. She married and had 3 children and when her youngest was a few months old she divorced, becoming a single mother.
She continued her journey and passion while studying and learning the language. She studied Social Anthropology before going on to Singapore to study entrepreneurship and innovation. The final part of the circle was becoming a Senior Practitioner Coach.
Ann co-founded Liberty360 Limited and works internationally with transitions and change management for personal and business development.
Ann is your thinking partner in times of change.