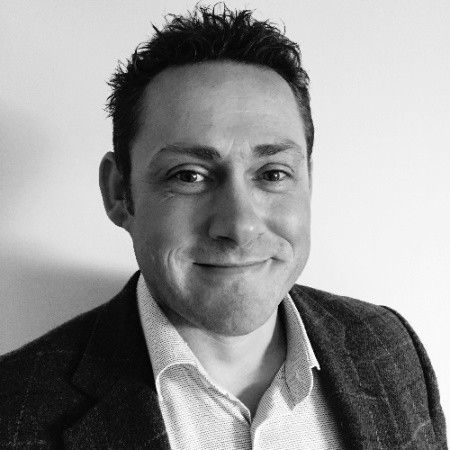 Brett Taylor
Systems Engineering Director, SentinelOne
,
SentinelOne
Brett is the SE Director at SentinelOne, responsible for the UK&I and joins the business with significant
experience of network and security management. He has developed cyber protection strategies for small,
medium, and large enterprise businesses, as well as national scale projects, and continues to develop thought
leadership in this area.

Before joining SentinelOne, Brett was a Senior SE Manager for Palo Alto Networks where he positioned the
company's full technology portfolio for regional and central government, defence and intelligence organizations.
Prior to that he was Global Director of Pre-Sales for several years with BAE AI, leading the company's Advanced
Please return your completed speaker form to your dedicated account manager.
Security Operating Centre strategy, which he developed and positioned with allied nation governments and
military organizations for cyber defence at a national level. Before BAE AI, Brett regularly presented
internationally for several organizations in the lawful intercept and communications intelligence domain.