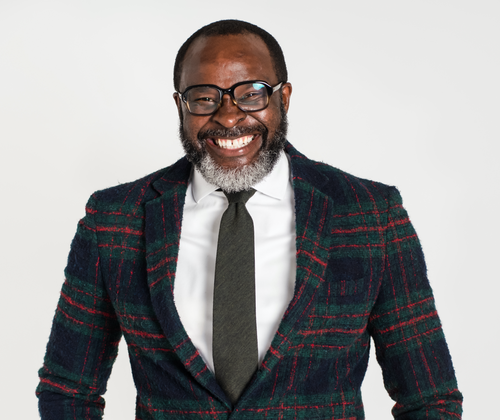 Chizubel Egwudo
Founder and CEO
,
The Risk of You
Chizubel Egwudo is the Founder and CEO of The Risk of You, a dynamic risk management consultancy that caters
to business needs, helping them achieve their purpose through tailored and specific risk strategies for growth.
The unique ideology of The Risk of You rests on the definition and belief that 'risk is a person or an entity with a
purpose'. "All companies are set up to achieve purposes and have to take risks to do so". Chizubel has helped
clients in finance, banking, government, energy including Small and Medium businesses grow their businesses by
taking advantage of the dynamics of risk.
Chizubel published his first book, 'For The Love of Purpose - Take These 7 Powerful Steps To Achieve Your
Purpose' in June 2021. In the book, he expertly show the steps individuals and businesses can take to achieve
their purpose. He has fun hosting 'The School of Risk Podcast'.