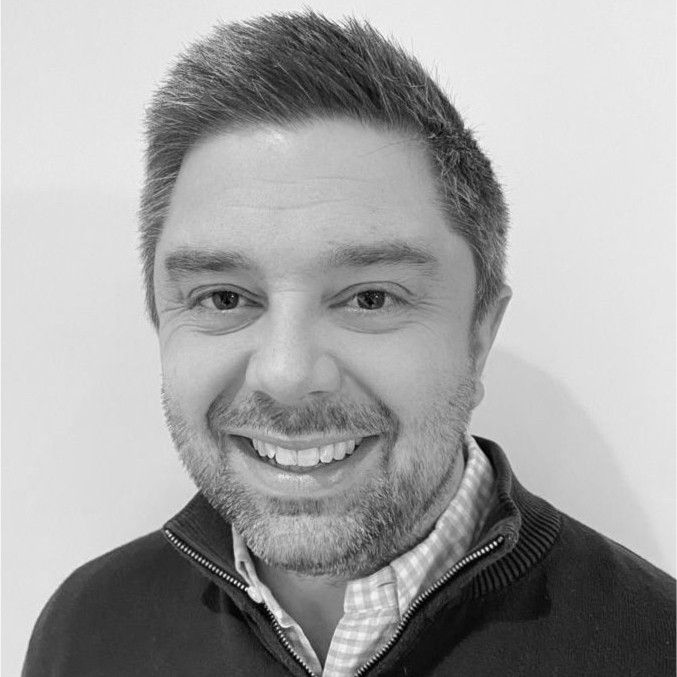 Chris Chesterman
Chris is a passionate people leader, HR technology evangelist, and Chief Revenue Officer at myskillcamp.
He has spent the last 14 years helping organisations embrace and prove how HR technology can drive engagement, accelerate personal development, reduce attrition, and create more inclusive workplaces.
Working for the likes of Pearson, IBM KeneXa, Culture Amp and myskillcamp, Chris' experience spans Learning, Performance Management, Talent Acquisition and Employee Experience, bringing a full-circle perspective of how to implement, transform, and measure/prove the impact of technology across HR.
Beyond work, Chris is a proud husband, father of two amazing children, a passionate cyclist, and lover of driving meaningful change through technology.