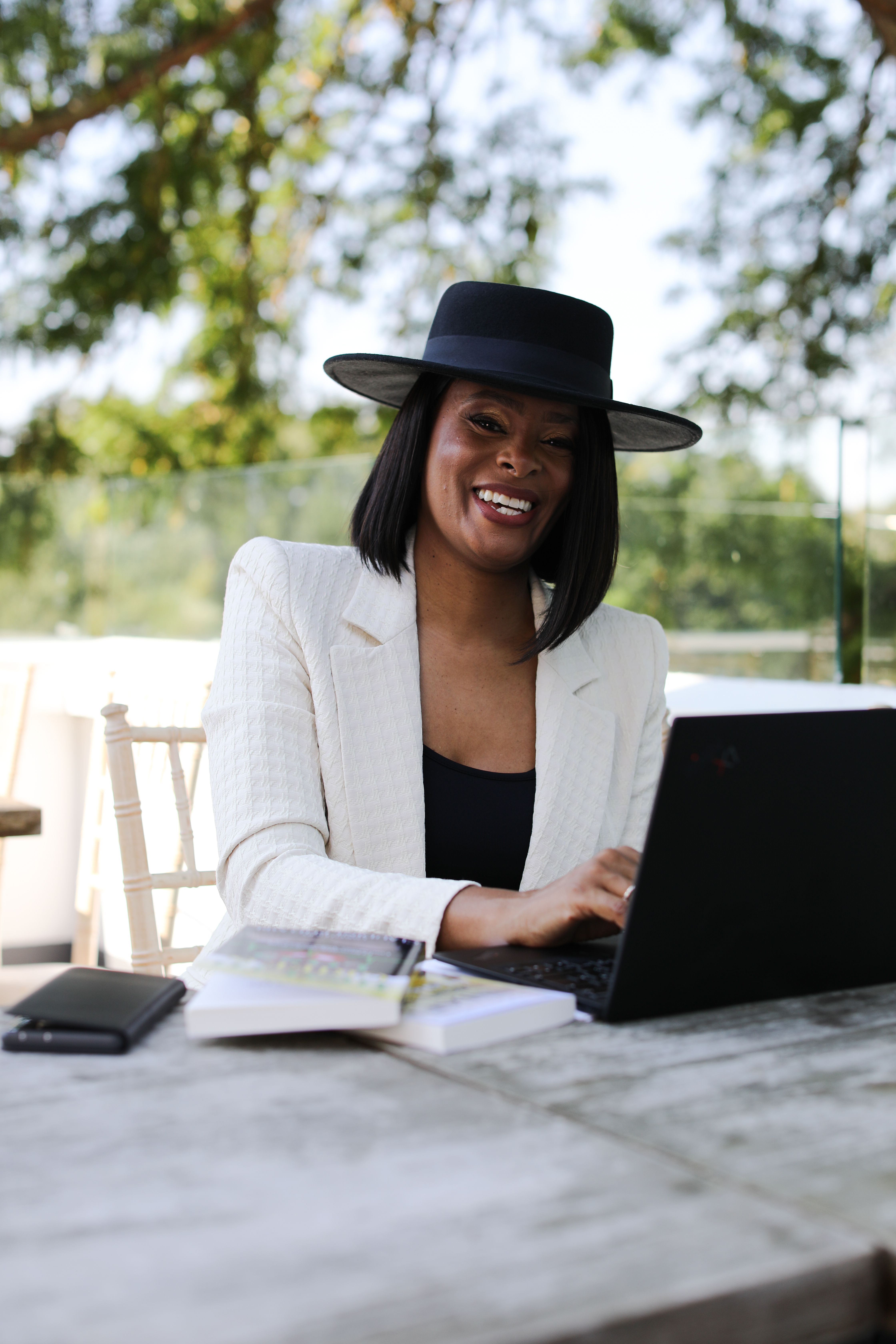 Claudine Reid MBE
Director
,
PJ's Community Service
Claudine works with social entrepreneurs and influencers, creating an eco-system of support across key disciplines in business.
With over 25 years experience, running a multi-award-winning organisation,' employing over 9000 people, delivering essential services to vulnerable adults and children; Claudine has designed a number of mentorship programs for entrepreneurs on practical and transformational community impact.' She has drawn on the United Nations 17 sustainable goals as a catalyst to contribute to a values driven approach to improving an eco-system of support for entrepreneurs.
Claudine is a former UK Government Cabinet Office advisor, she currently chairs the Lloyds Banking Group Advisory Committee, supporting the Bank to better understand challenges and barriers experienced by Black entrepreneurs.
Claudine has created tools and resources to support personal and professional entrepreneurial journey in order to improve personal leadership, team efficiency, performance, and organisational profitability.