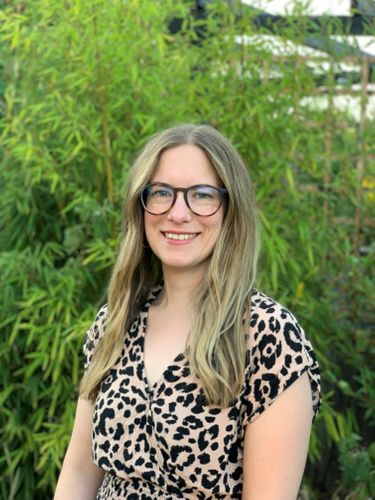 Helen Lund
Deputy Director
,
Department for Education
Helen Lund is a Deputy Director at the Department for Education, responsible for Further Education (FE) workforce. Helen job shares with Kay Graham, and together they are responsible for all aspects of government policy to support the recruitment, retention and development of teachers into colleges and independent training providers. Their work has a particular focus on supporting industry experts to become FE teachers.
Helen has held several roles across the UK civil service in the Department for Education and HM Treasury. She has also worked for Tesco PLC in public affairs and at the Ministry of Education in New Zealand.