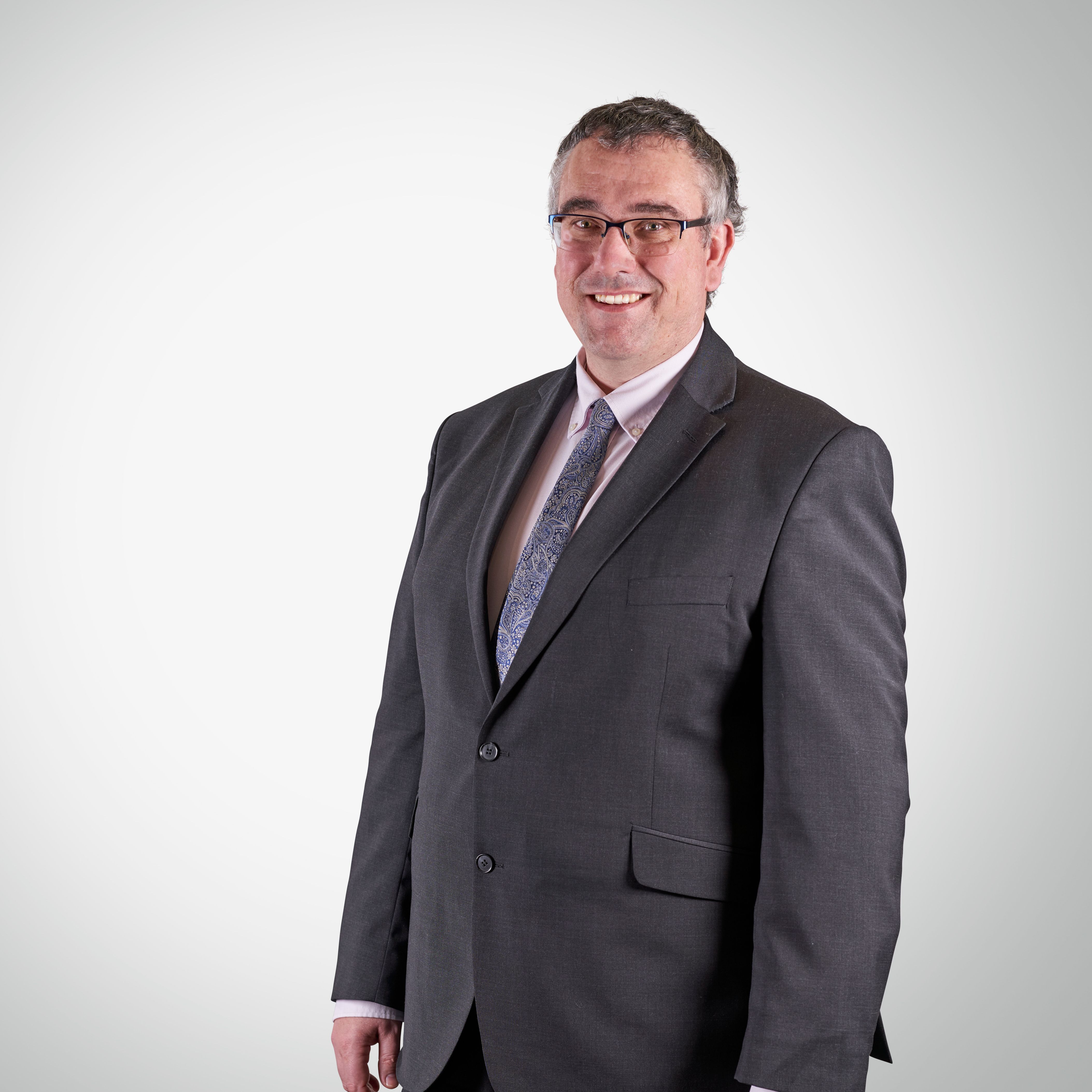 Iain Butler
Iain is the Research and Development (R&D) Director in Buzzacott's award-winning Corporate & Business Services
team. He is a recognised expert in claiming R&D tax incentives for businesses across all sectors, small to
multinational. With over 15 years' specialist experience, businesses benefit from not only his expertise in claiming
R&D tax credits but also his in-depth understanding of the complex scheme and how it can be applied to specific
business operations.