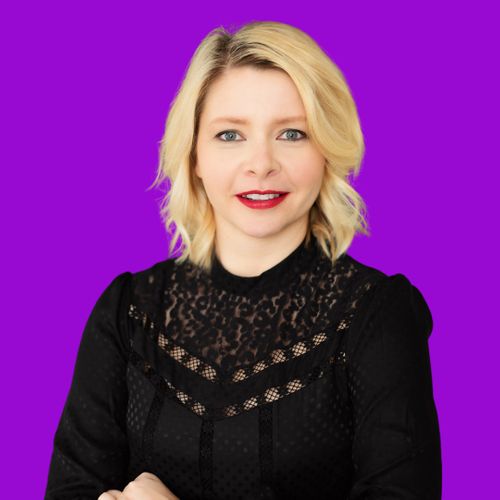 Joanna Blazinska
Coach & Founder
,
Leap and Leadership LTD
Joanna Blazinska is a founder at Leap and Leadership, operating at the intersection of talent development and the
future of work. After 13 years of a project management and supply chain career at tech companies such as
PlayStation, Google, Logistics Plus Inc, Sony DADC, across multiple countries, she decided to change careers and
pursue entrepreneurship. She became a certified coach and a corporate trainer. Her work is driven by her passion
for talent management, leadership and career development, as well as the future of work and technology. She's
committed to helping elevate talent and upskill to create strategic edge and solutions for happier careers and workplaces.