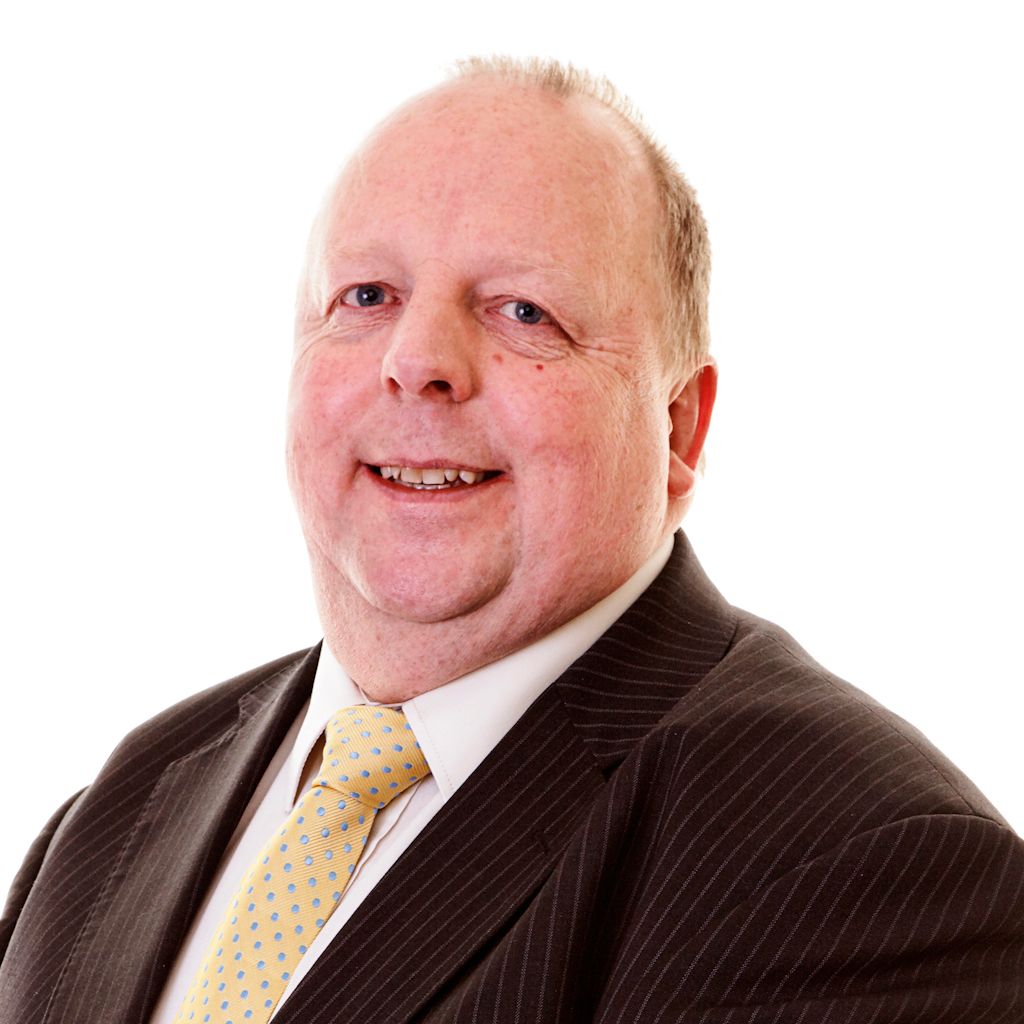 John Hall
Founder/Managing Director
,
Frank Exchange
Before Frank eXchange, John Hall, the founder, spent over 15 years working with leading corporate foreign money exchange providers in sales and leadership roles. During his career, he noticed how a sizeable percentage of new customers would move to different suppliers before the end of the first year. He found that the main reason for this was mark-up creep ' being enticed in on one mark-up, which then gradually increased, eating into profits and margin
In 2012 he set up Frank eXchange to provide completely transparent foreign exchange and cross-border payment services. He believed his methods would offer consistent and competitive exchange rates for clients and enhance customer retention for Frank eXchange. Ten years of operation has proved his theory true.
John is a keen Leicester Tigers supporter and a hill walker. He takes his holidays trekking in various parts of the world.