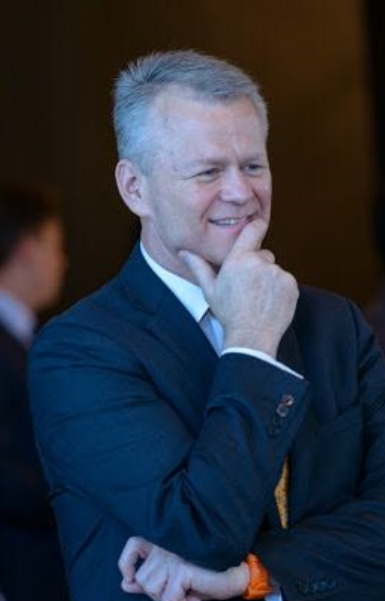 Joseph (Joe) Manuszak
Vice President of Global Development
Joe Manuszak, CFE is the Vice President of Global Development for the BELFOR Franchise Group.
Mr. Manuszak's franchise and management experience proves global success in new market development, turnaround operations and start-up concepts. He has focused the majority of his career on international franchising and licensing models, via his experience working/living in Australia, Europe, Africa and the Americas. He currently manages over 1,500 franchise locations in 56+ countries and has developed over 2K franchises.
Prior to working for BELFOR, Joe led the early development of Domino's Pizza in America, Australia & Europe, in addition to Senior Leadership roles with YUM Brands in the U.S & Africa. Joe founded The Calverton Group, a consulting company that assists franchisees on development contracts and operational turnarounds.
A proud father of two, his passion is cycling and archery; in addition, he has published a book on relationships and divorce.