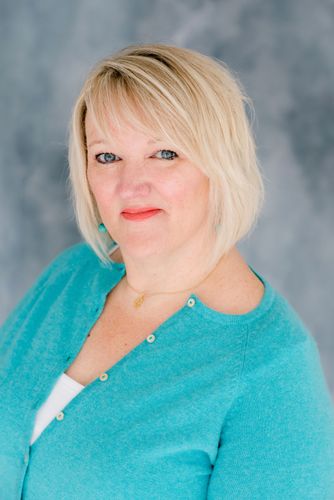 Julia Ngapo
BUSINESS AND EXECUTIVE COACH
,
Julia Ngapo Business Coaching
Julia Ngapo is an experienced Business and Executive Coach with a focus on emotional intelligence. She supports business leaders to grow their presence, and to turn their "big picture" into projects and actions through improved self-awareness, better communication, and improved motivation. She is also an Associate of DISCSimple, using DISC tools to support organisations to create and maintain a more positive and productive workplace culture.
Prior to starting her coaching business, Julia spent 25-odd years in marketing, 10 of which at Director level. She combines this expertise, with knowledge gained from owning and running a variety of businesses both in the UK, and overseas.
Julia is proud to have been awarded Fellowship of the Institute of Leaders (formerly ILM) and is part of the IoL's mentoring programme, offering free mentoring to those starting or growing their business. She is also a mentor on the Government's Help to Grow scheme.