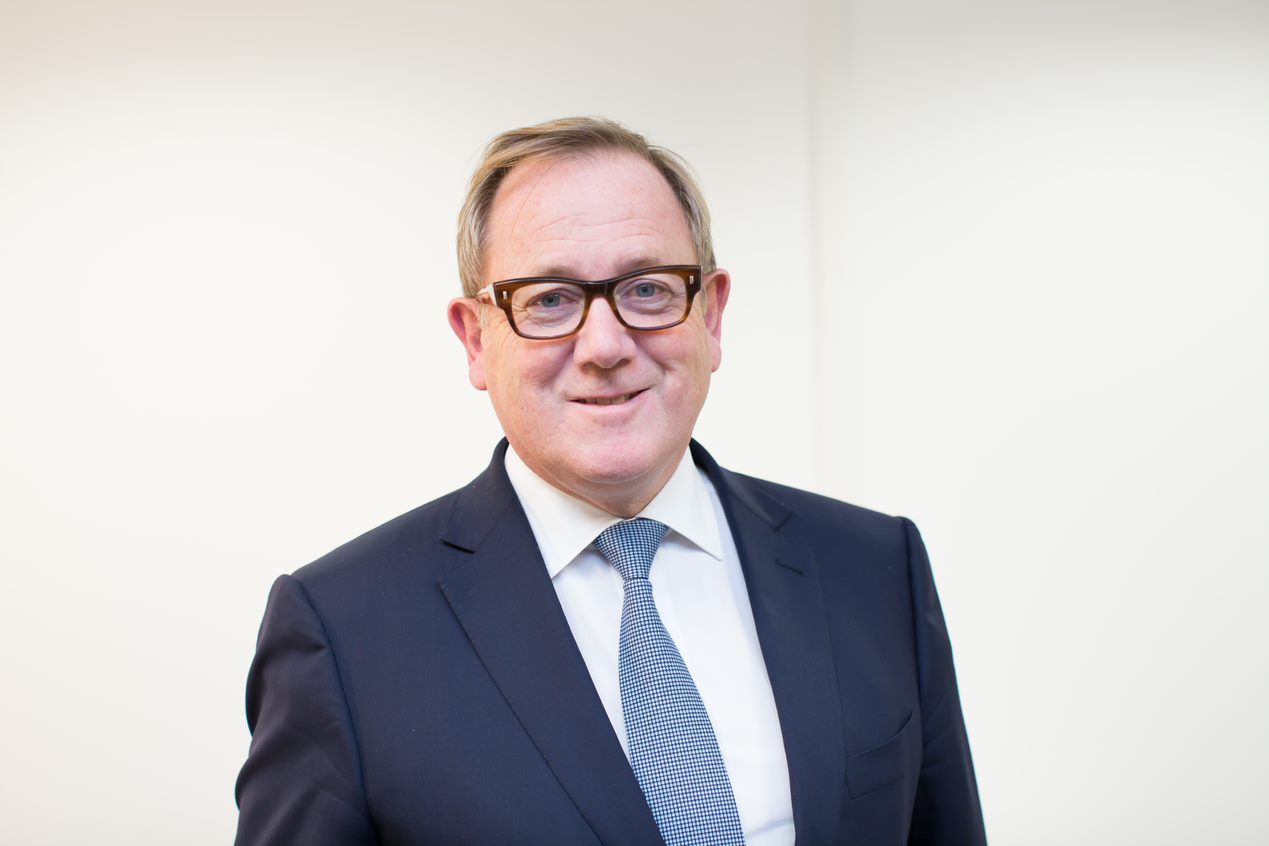 Mark Dixon
Founder and CEO
,
IWG Plc
United Kingdom
CEO and founder, Mark Dixon is one of Europe's best known entrepreneurs. Since founding Regus in 1989, he has achieved a formidable reputation for leadership and innovation. A recipient of several awards for enterprise, Mark has revolutionised the way business approaches its property needs with his vision of the future of work.
With 3,500 buildings globally spanning brands including Spaces, Regus, Signature and HQ, IWG is located in every major town, city and transport hub worldwide, so start-ups, global companies, and every business in-between can work wherever they need.
With more than four times the number of locations compared to its nearest competitor, IWG is already working with over 80% of the Fortune 500 and counts businesses including Amazon, Netflix, EY and Uber amongst its customers.
The business is in more than a 120 countries globally and is continually expanding its footprint. Under Mark's leadership, IWG aims on expanding its network, mostly by franchise, to provide a flexible workspace in every village, town and city.