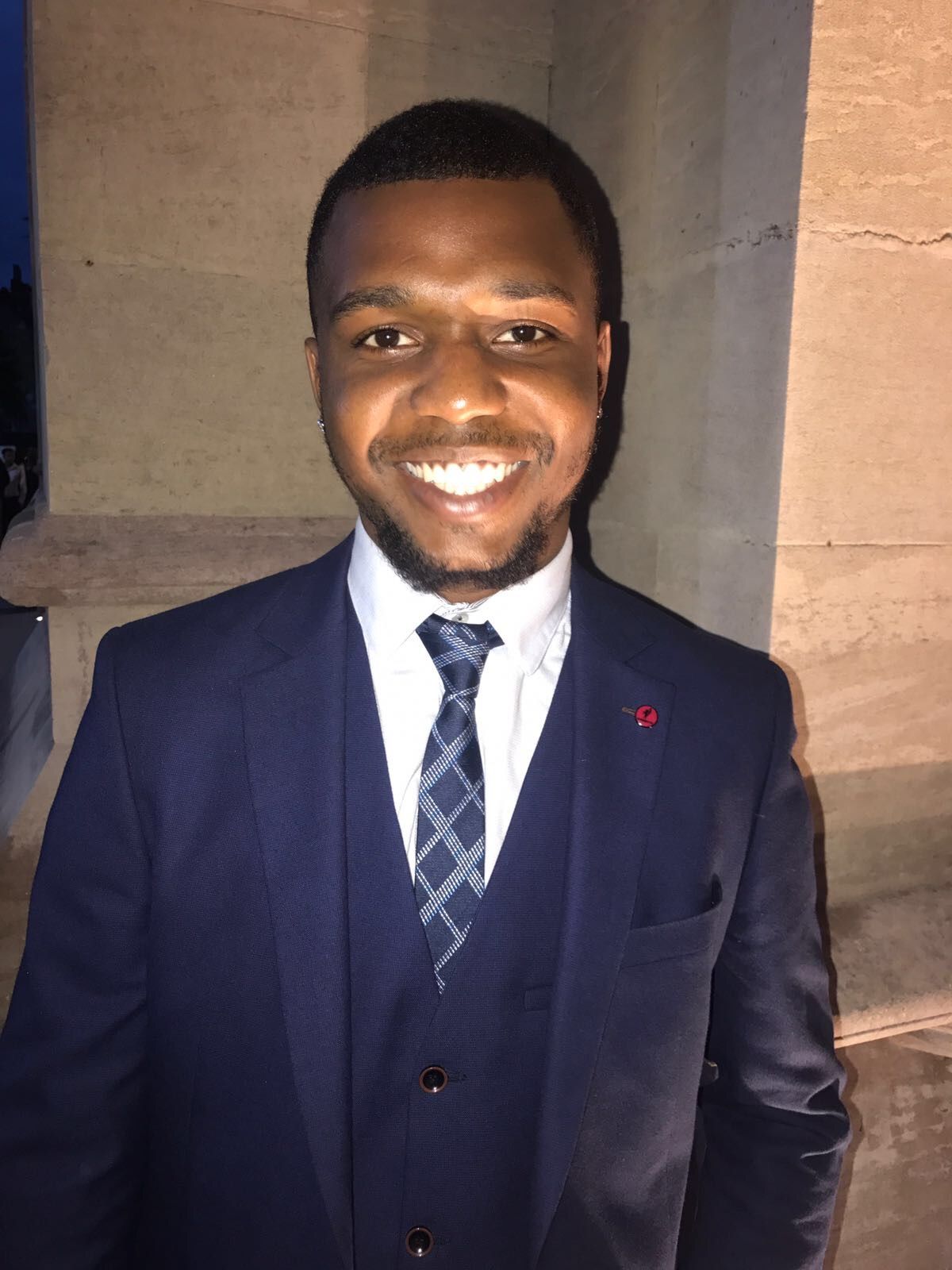 Midyaan McPherson
CEO of MMSS
,
McPherson Marketing & Sales
Digital Marketing experts & Co-founders of JungleLab.io, a Bitcoin NFT marketplace have been transforming
businesses digitally, in preparation for the new tomorrow. Best known for their web design, content creation and
strategy solutions in the last 5 years. They have worked together in search for new ways to help businesses expand
their digital presence. Midyaan and Nadir have been cultivating new marketing tools and platforms for all businesses to
include in future marketing campaigns. Including digital assets, event ticketing, 3D artwork, white label NFT
integrations, media and content. Focused on building the future of business with Bitcoin and bringing new concepts to
market to disrupt industries apologetically.