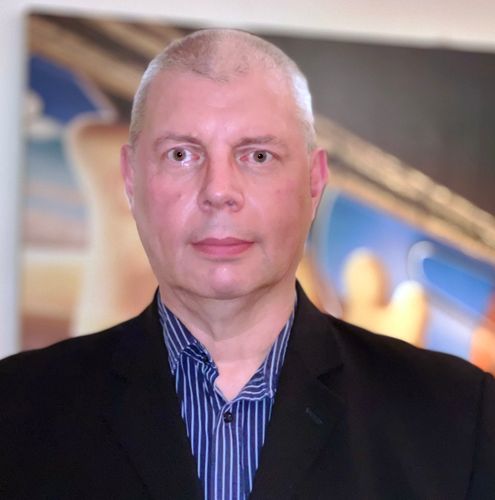 Paul Hyatt
Director
,
Review Training
Paul embarked on his professional journey by delving into the realm of retail technology sales. Subsequently, he transitioned into the field of logistics, working with a prominent Danish manufacturer. After a dozen years of experience, he ventured into IT recruitment, where his contributions played a pivotal role in securing the firms Real Business magazine's accolade for the UK's fastest-growing firm in 1999.
Throughout his career, Paul has held various directorial and operational management positions, and his freelance endeavours encompassed sales and business training. Notably, he spearheaded substantial workflow and optimisation initiatives that empowered businesses to harness their systems and workforce skills more effectively.
Recognizing the paramount importance of training, Paul has now embarked on a new chapter by joining Review Training. His mission is to advocate and implement improved training practices within the workplace, thereby fostering enhanced professional development and efficiency.