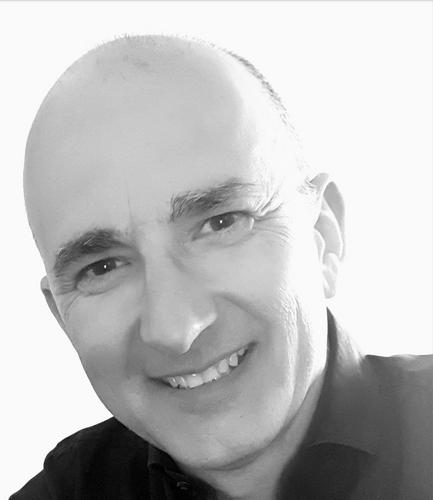 Philippe Masson
CEO
,
Avilio Group
United Kingdom
Philippe Masson, a dynamic entrepreneur, board member, father of 3, and a (very average) gardener, is the CEO of Avilio Group,
leading the charge in aiding business leaders to enhance productivity and time management. With over two decades of experience in France and in the UK,
in managing, training, and coaching managers and leaders, Philippe is a driving force in the realm of productivity.
Philippe has made it his life's work to support business owners and leaders committed to the growth of their teams.
Philippe's meticulously crafted structured programmes empower teams to optimise time management, amplify productivity, and attain the elusive work-life balance.
Beyond the pursuit of business success, Philippe's mission is to foster an environment where personal lives are enriched rather than exhausted by professional commitments (and vice versa).
He envisions a harmonious integration of work and life, where individuals thrive both personally and professionally.