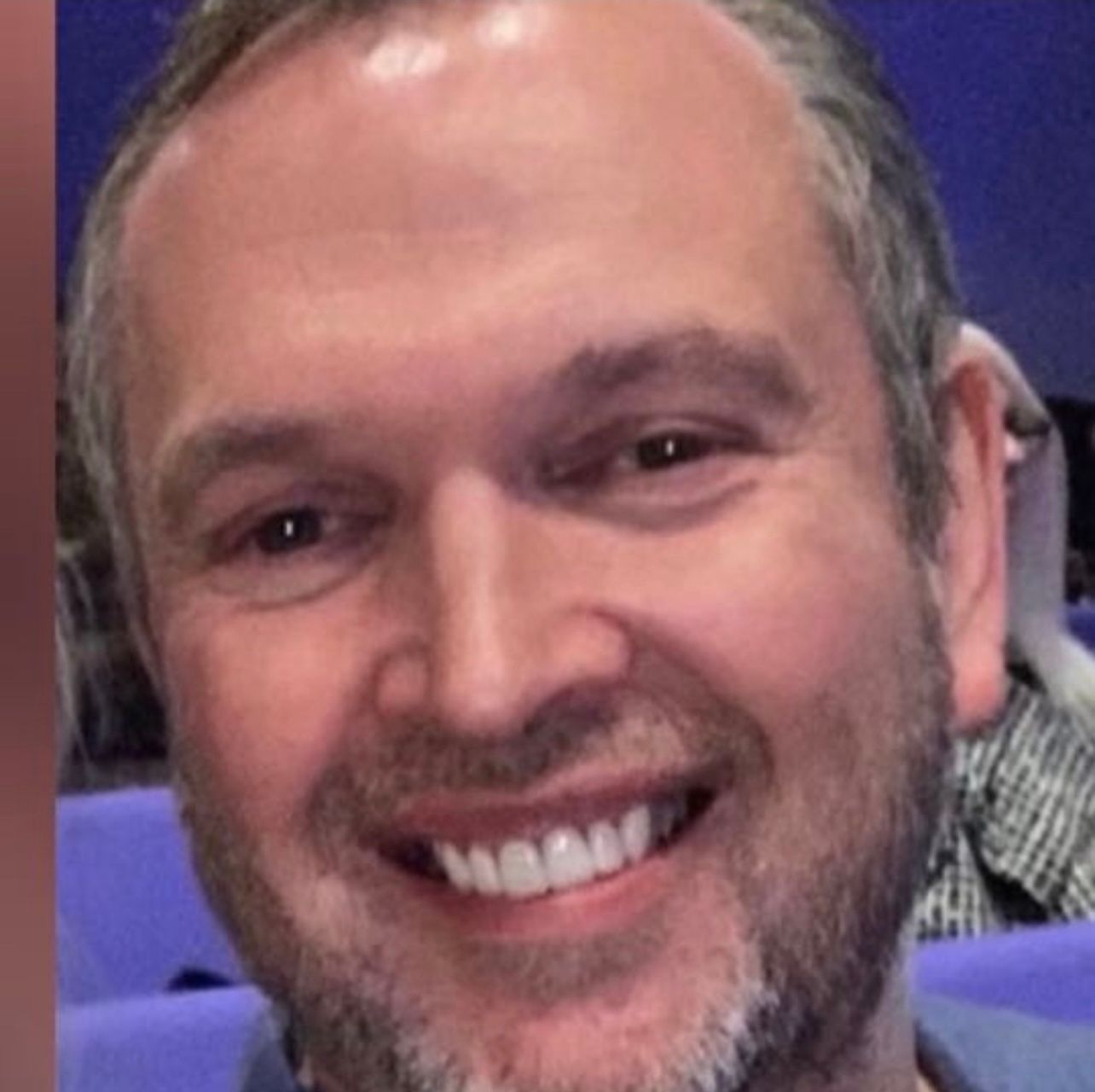 Richard Bartlett
Director
,
Export Unlocked Ltd
Richard'has worked in logistics for over 26 years running his own forwarding business until 2016, from' then offering Consultancy and Advice in International Trade, helping businesses Export or Import.
An enthusiast for all things to do with world trade,'Richard'understands the many aspects of both importing and exporting. ' Using his vast experience, he is now working closely with many Chambers of Commerce and other organisations delivering Workshops on all areas of International Trade.
Richard has worked worldwide delivering workshops at the WTO Geneve ' Qatar Development Bank in Doha and delivered in Nigeria, US, Canada.
Richard was fully involved in Brexit delivering Workshops and Advice in the UK and NI and Ireland helping businesses understand Customs and documentation. He also delivers Customs training and currently helping Freight Forwarders / Brokers on CDS Customs.