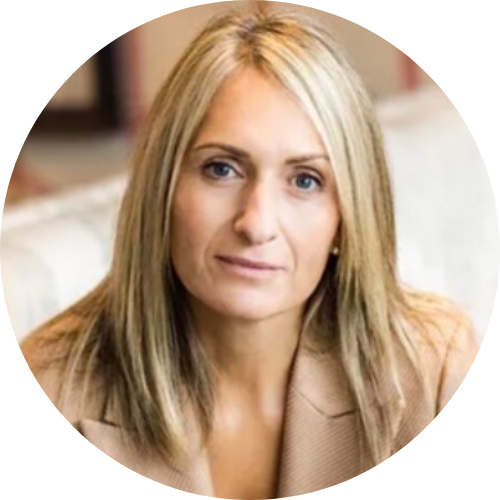 Sarah Farmer
Global Executive Coach
,
EMR Consulting Limited
Sarah is a global Executive Coach, best-selling Author of LEADER UNLEASHED, Leadership & Imposter Syndrome expert who works with Senior Leaders, Leadership Teams, High potential Emerging Leaders & Successful Business Owners helping them develop the right level of confidence plus leadership & business skills that empower them to first learn how to effectively lead themselves, so they can then create fulfilling, high performance environments where everyone thrives.
Recently named as one of the top 10 executive coaches to follow for game changing success in 2023, Sarah's unique blend of experience, courage, knowledge and drive for leadership excellence enables her to help create positive, lasting leadership behavioural change that changes the fortunes of organisations & individuals she works with.
Sarah is a Professional Certified Coach (PCC) certified in: NLP (Business Practitioner), Transpersonal Leadership (Leadership & Emotional Intelligence Performance), Presentation Skills, 8 Skill Coaching, Situational Leadership, Behavioural Styles and Communication Effectiveness.